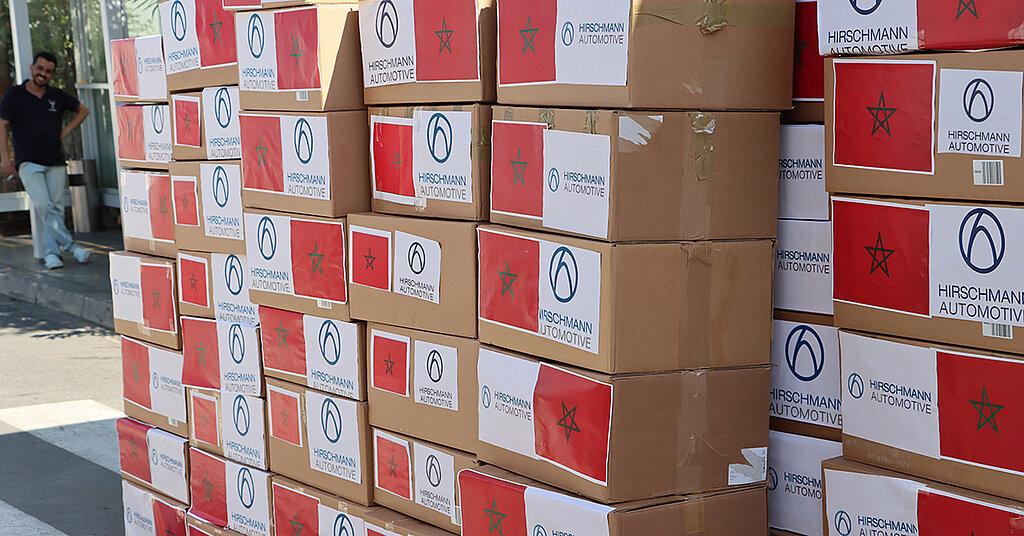 Our Response to the Earthquake in Morocco
In recent days, Morocco was shaken by a devastating earthquake that has left the nation racing against the clock to find survivors and assess the damage caused by it. Our thoughts and support go out to the people affected by this tragedy.
Together, we're making a difference and offering support where needed most. The earthquake that struck Morocco sent shockwaves through the nation, leaving behind widespread devastation. During such times of crisis, collective responsibility to make a positive impact on the world becomes even more apparent. We believe that real change happens when we stand together and offer a helping hand to those in need.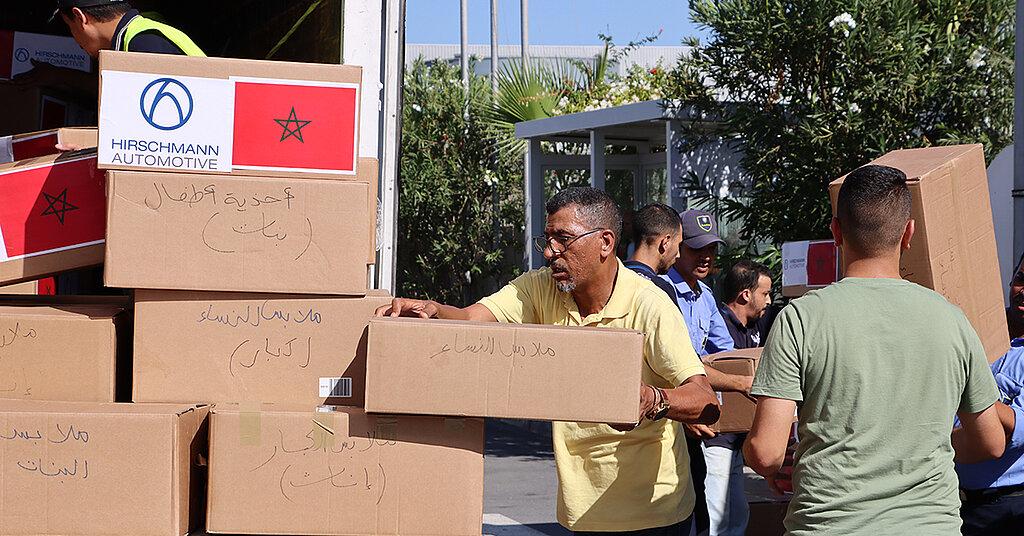 This is why we've launched an internal global donation campaign and dispatched aid packages to the affected areas with our colleagues in Kenitra, Morocco.
Launching an Internal Global Donation Campaign
As a part of our ongoing commitment to social responsibility, Hirschmann Automotive wasted no time responding to the Morocco earthquake. We launched an internal global donation campaign to assist and relieve earthquake victims. Our employees worldwide have come together to contribute and show their support for our Moroccan colleagues.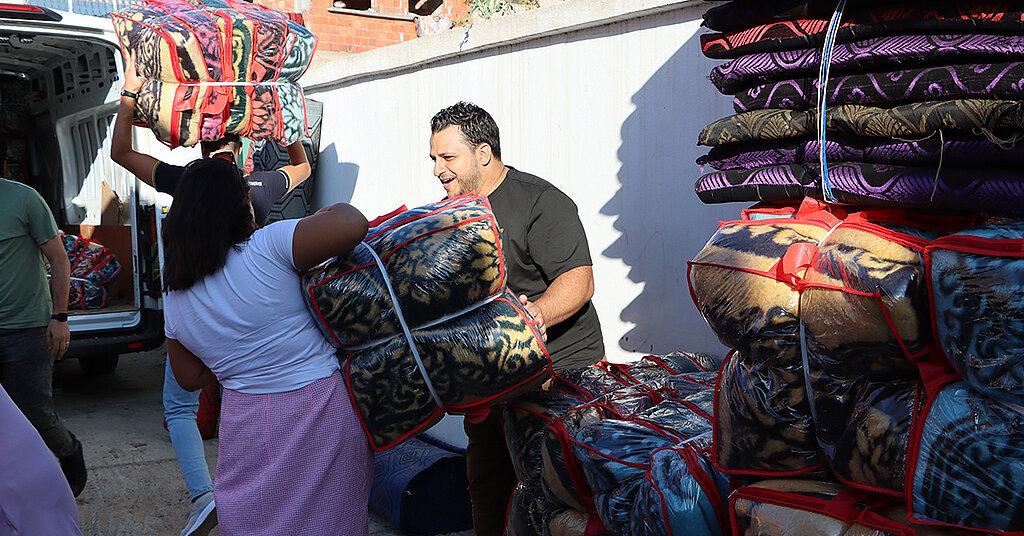 Sending Aid Packages to the Affected Areas
In addition, we have decided not only to donate money. Our colleagues in Kenitra, Morocco, initiated a remarkable campaign to send aid packages to the affected areas. Using our trucks, we ensured much-needed relief items reached those in need as swiftly as possible. It's a testament to our team's dedication and commitment to making a tangible difference.
At Hirschmann Automotive, we remain steadfast in our commitment to innovation, unity, and dedication. These values guide our actions and decisions.