Customized Solutions
You Set the Agenda – We Engineer the Products. We are specialists for customized solutions. During development and production we work hand in hand with our customers.
Our Core Competency
Implementing individual customer requests: We optimize your product requirements and realize them together. The product attractiveness is guaranteed throughout the entire life cycle – from the concept phase to the advance development to the production stage. Thereby, it is important to think outside the box as well.
In order to integrate new technologies our system and connection expertise is incorporated into the process. You also benefit from our close contact with all renowned OEMs and suppliers. Customer satisfaction and reliability always have top priority.
Our development services include:
Research and Advance Development

Conception and Design

Serial Development

Series Support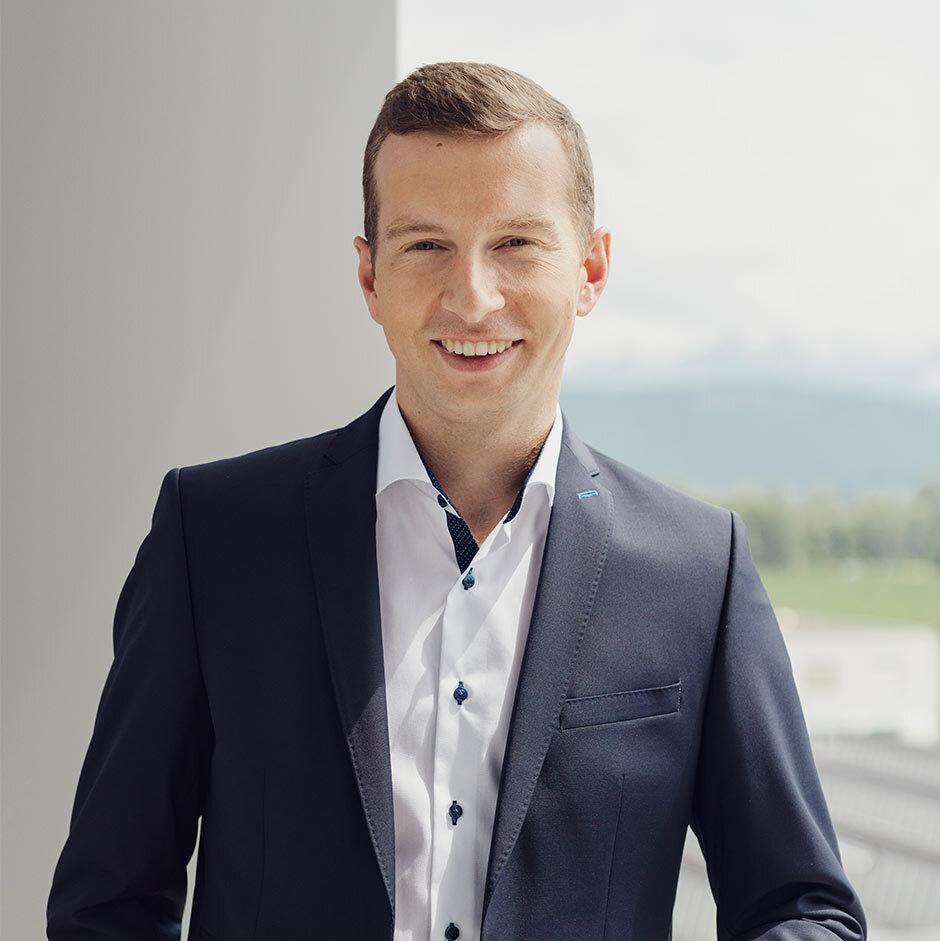 We engineer solutions for the mobility of the future and adapt them to match the requirements of our customers."
Angelo Holzknecht, Chief Executive Officer
How your Product is created:
Customized and with Passion
1
First,
Requirements Analysis
Together we analyze your demand to the product, its function and the environment. To understand your requests exactly, our technical experts are involved in all tasks. Interfaces and innovation potentials are also considered in the planning process. In doing so we are always open to new perspectives.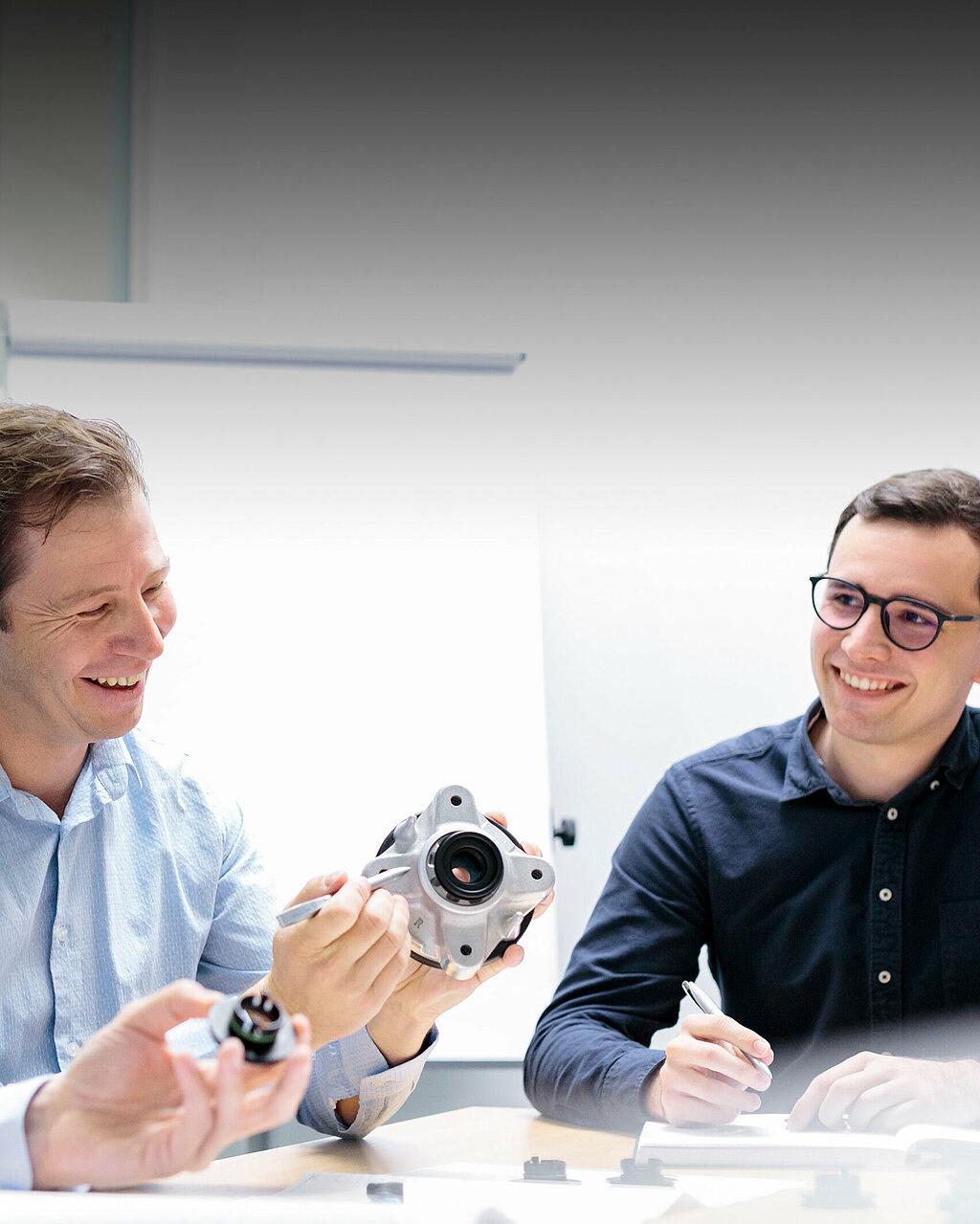 2
then,
Product Concept
Based on latest technologies we create a detailed 3D product concept. It contains product data, functionalities and design verification and validation. This ensures that the product meets your requirements and the predefined quality standards and norms of your industry.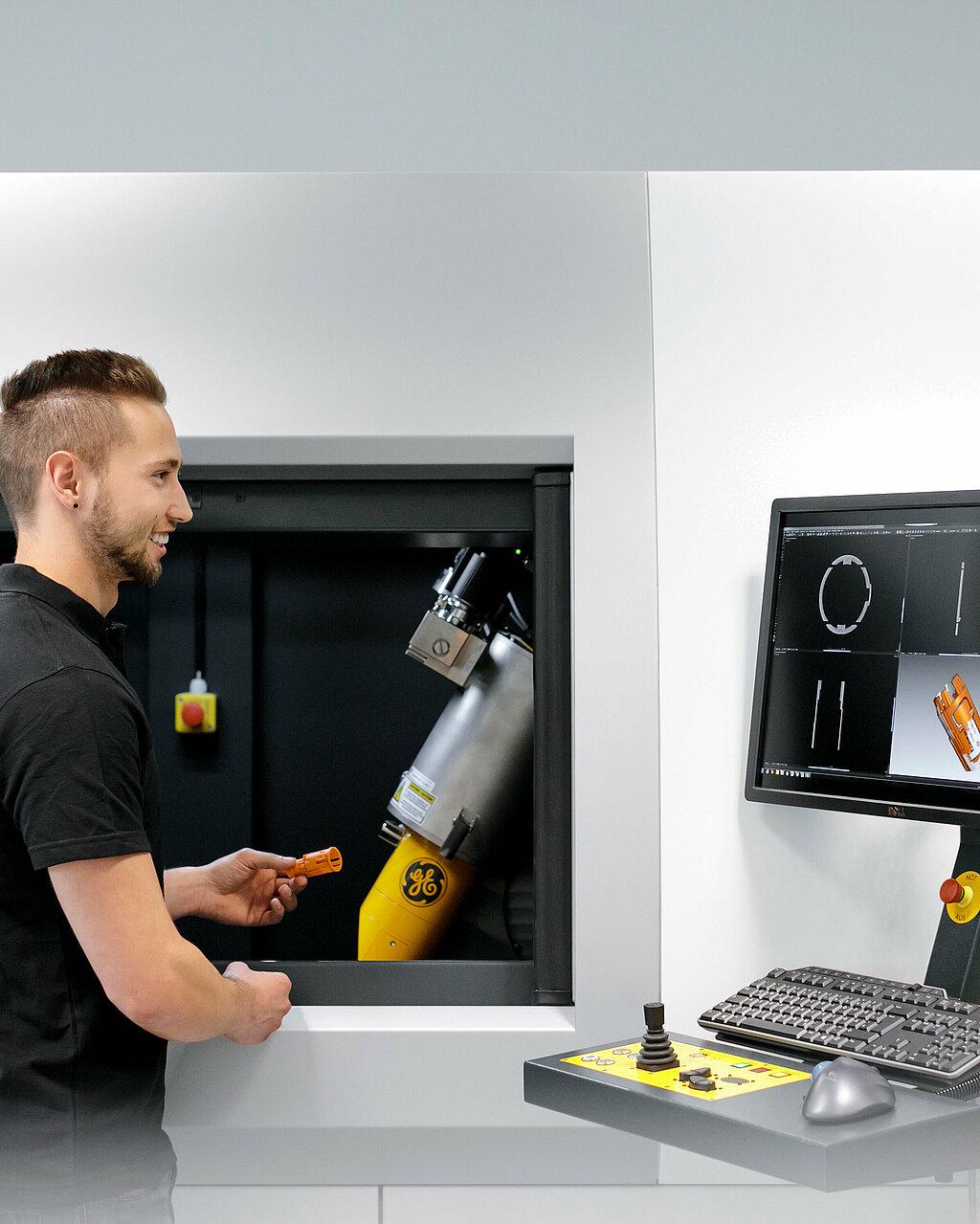 3
at last,
Product Realization
We manufacture your product with an optimal value stream. This includes the joint determination of the ideal production location. Furthermore, the product realization is reviewed constantly: In the manufacturing concept we document all processes, resources and monitoring and testing activities required for production.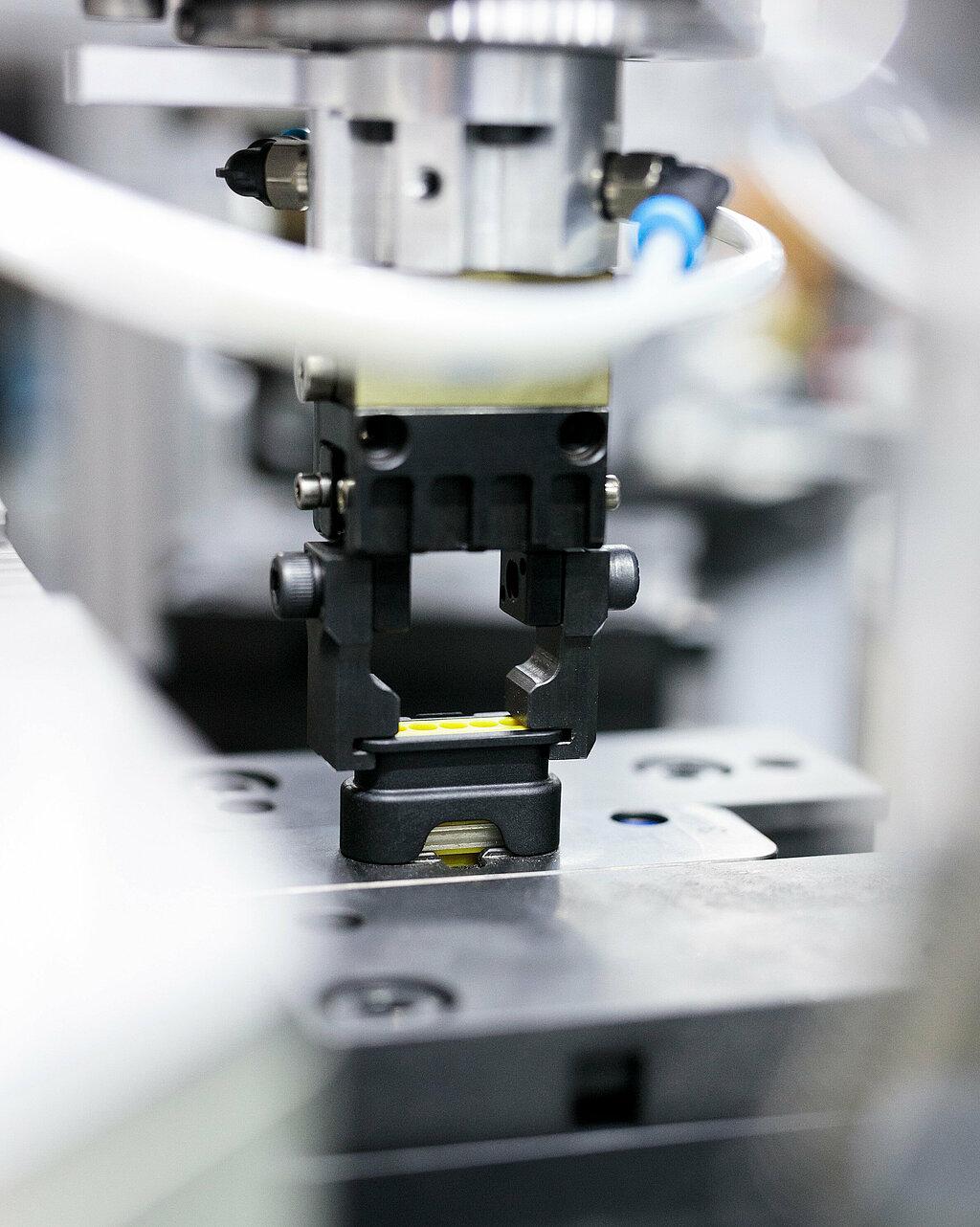 4
Cost Calculation
Based on the previous steps you receive a detailed cost calculation.
Get in Touch
I want to get in touch
Our Sales Team is your Contact for Individual Questions