Together, We Turn Ideas into Success Stories.
Continuous progress and an open mindset are essential at Hirschmann Automotive.
On this page we show you, why we are the right partner for you: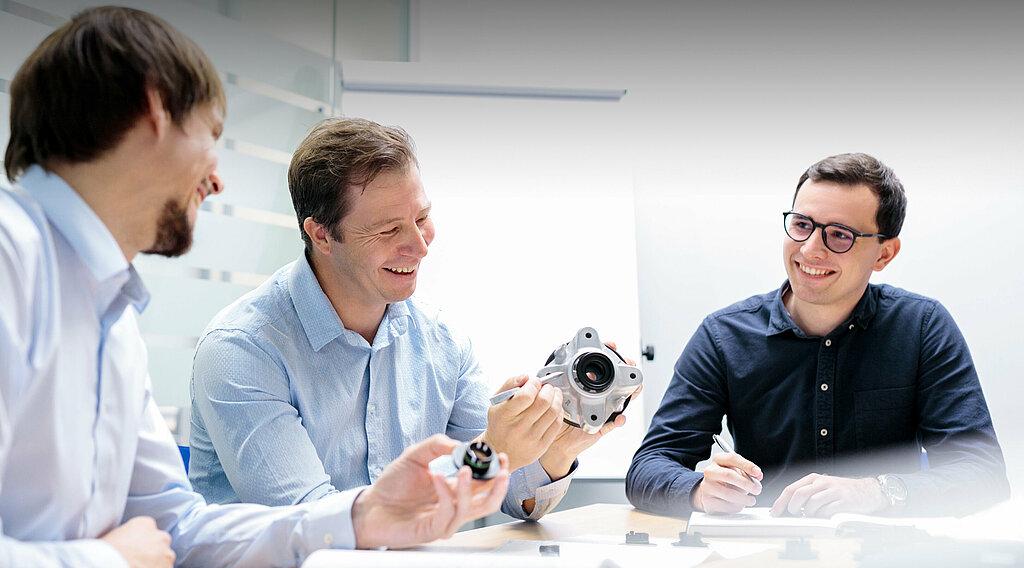 Innovation
We answer questions before others have even asked them. Our product range includes state-of-the-art technology and we continuously develop ourselves further.
Agility
Digitization and automation enable us to reply to customer needs quickly. We optimize our processes to tap the full potential and to be ready for the future.
Creativity
Our experts find the right answer to every question. Sometimes this means to approach tasks differently, but we are always open to progress and new ideas.
Know-How
We continually expand our knowledge. We have been playing an active part in the automotive industry for decades and we never stop improving our portfolio.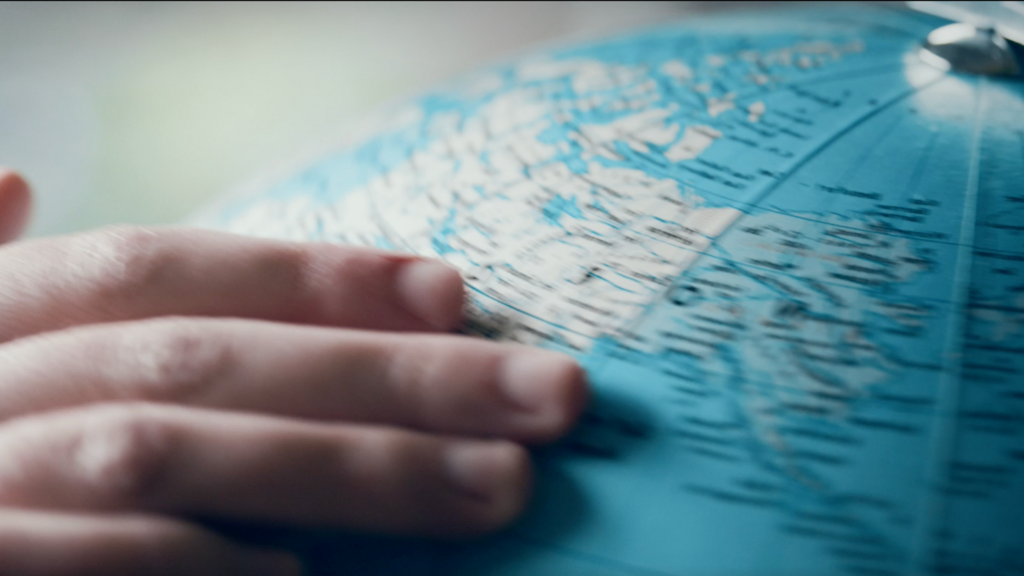 We Are a Global Player
Hirschmann Automotive is at home all over the world. We support our customers across the globe and develop solutions that fit the individual needs.

The deep knowledge of country-specific requirements and their continuous change is crucial for us to stay on top of the game.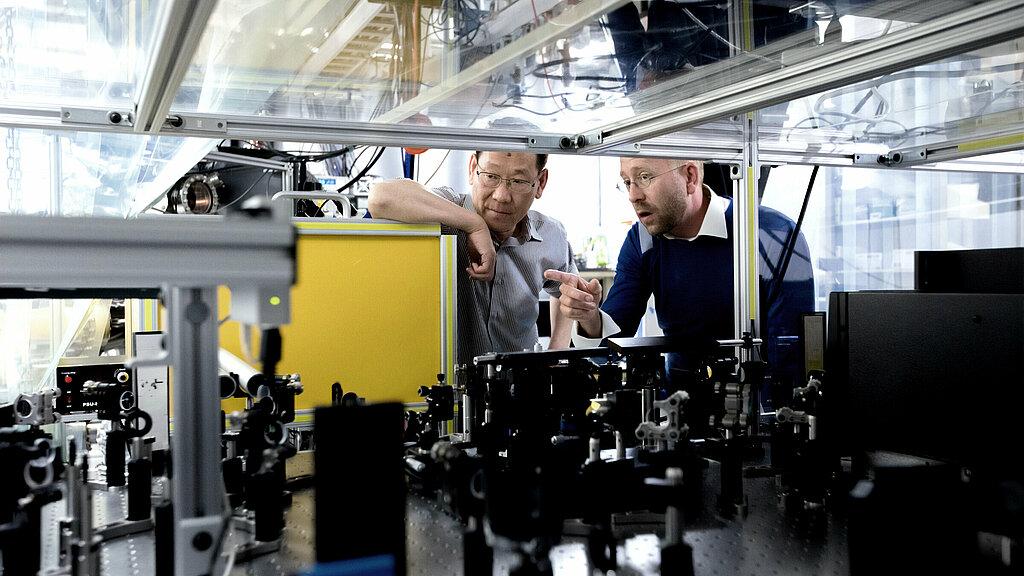 You Are More Than Just a Customer
Not only the way we work, but also how we approach our customers and offer them the best service, is what makes us the right choice for you.
Building strong, often decade-long partnerships goes beyond the usual customer-manufacturer relationship and is a clear priority for us at Hirschmann Automotive. Only when we bring our customers forward, we live up to our own standards.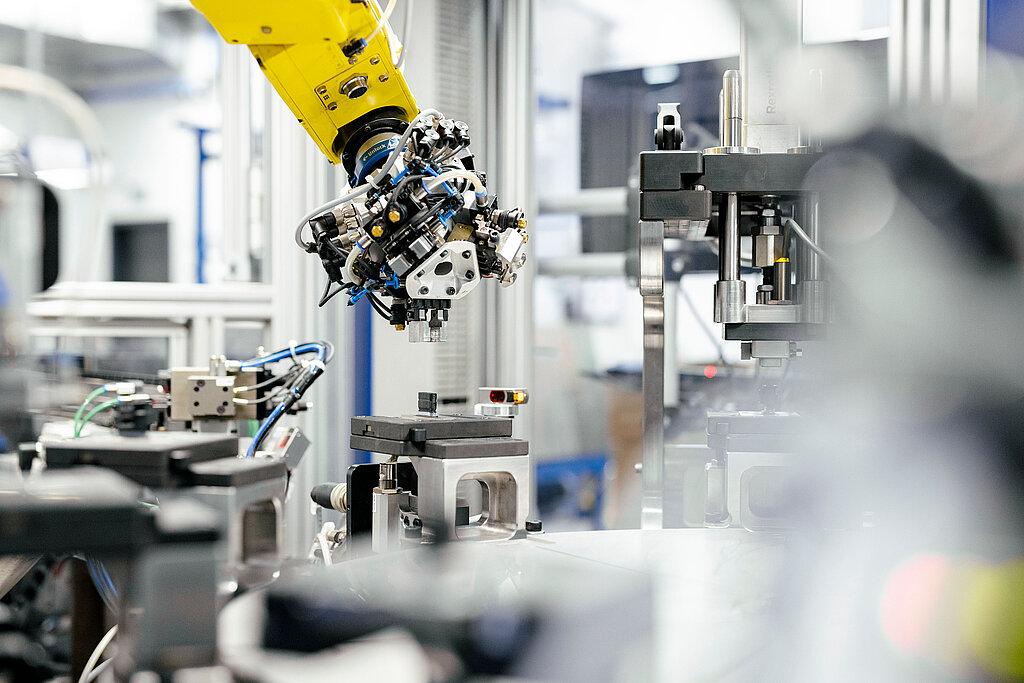 Together, We Move into the Future
To remain competitive on the international market, we need to invest intelligently: in creative, innovative, and sustainable solutions. We are placing particular focus on the areas of digitization and robotics.

More than ever, these two topics determine the agility of a company and thus lay the foundation for its position in the market.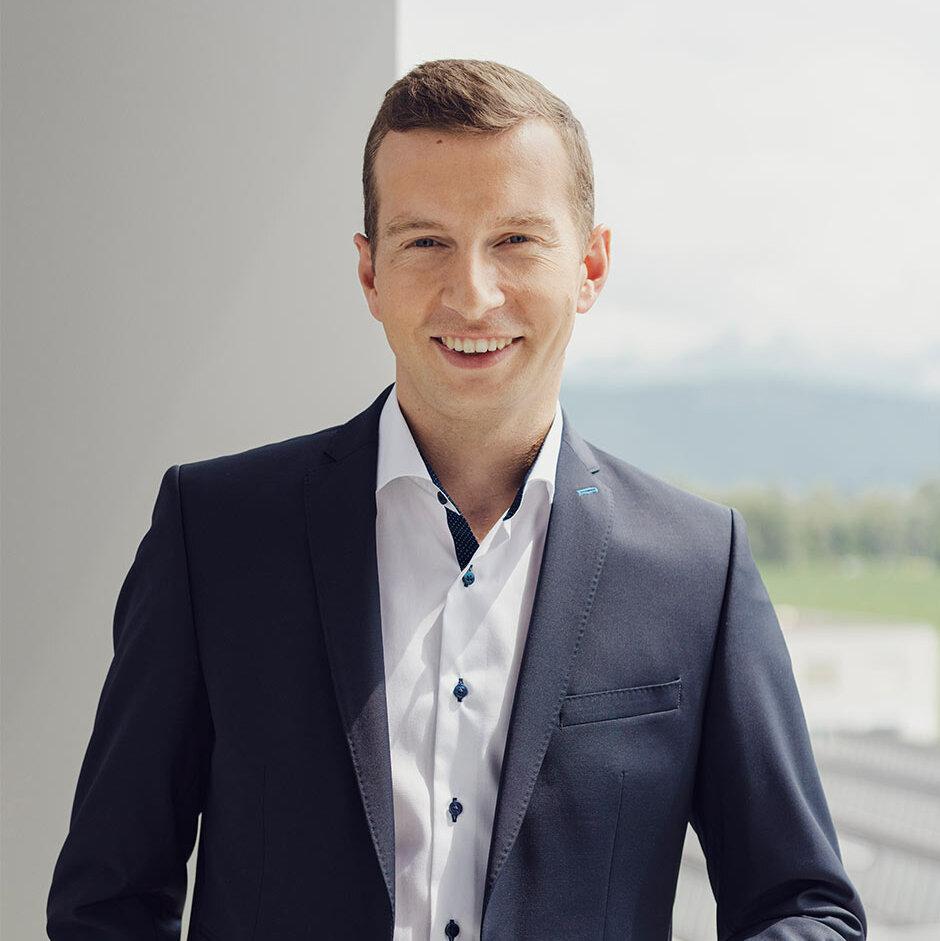 We do not take no for an answer, even when faced with the most difficult challenges. We dig deeper, roll up our sleeves and work out appropriate solutions."
Angelo Holzknecht, Chief Executive Officer
Couldn't Find the Right Solution, Yet?
You Set the Agenda - We Engineer the Product
Learn More
01 – Requirements Analysis
We discuss your product request and the potentials.
02 – Product Concept
We create and validate a detailed product concept.
03 – Getting Serious
You receive a cost calculation.
04 – Product Realization
We manufacture your product and monitor the process.