SealStar HMK
The SealStar HMK product range shows all of its strengths when everything is vibrating in the engine compartment.
Our patented HMK product range offers various high-quality features. It impresses, for example, with maximum vibration resistance and tightness. On top of that, the high-performance engine contact systems function reliably even at extreme temperatures.
The products are offered with an AK receptacle and can be customized automatically. Thanks to the patented insertion process, the effort in manual assemblage is small, while the normal contact force is reliable and high.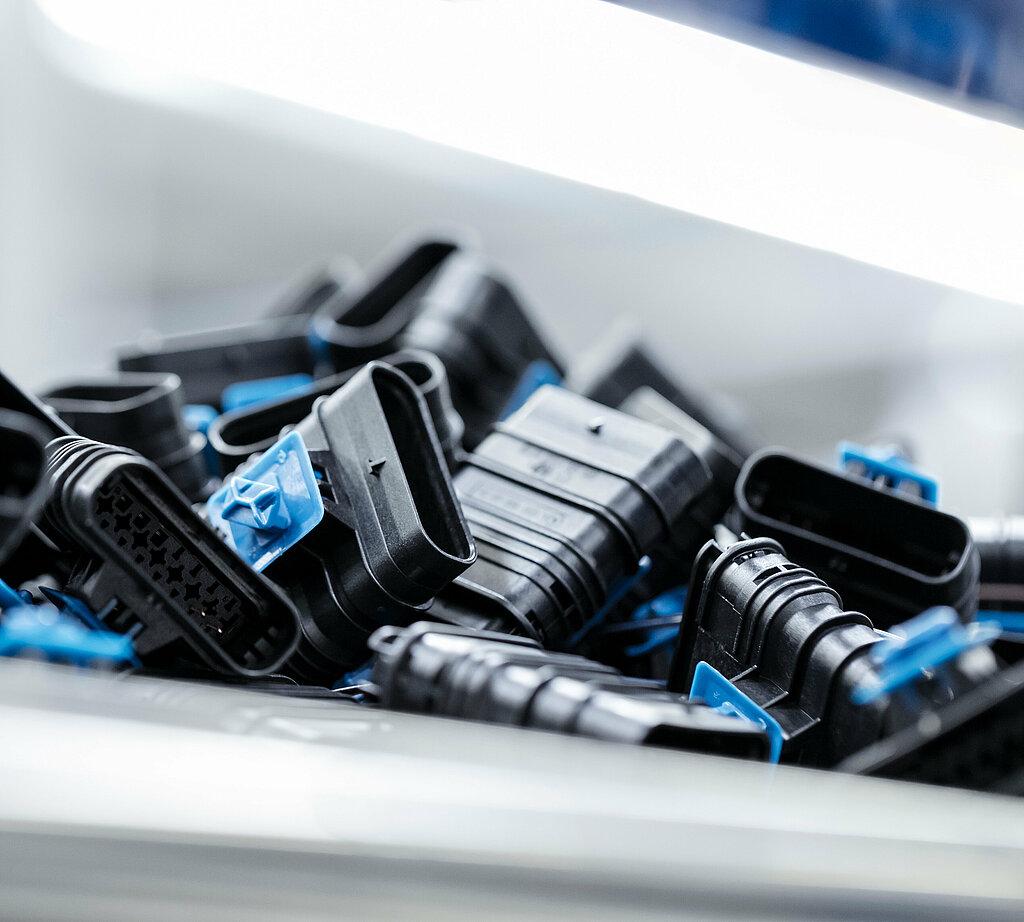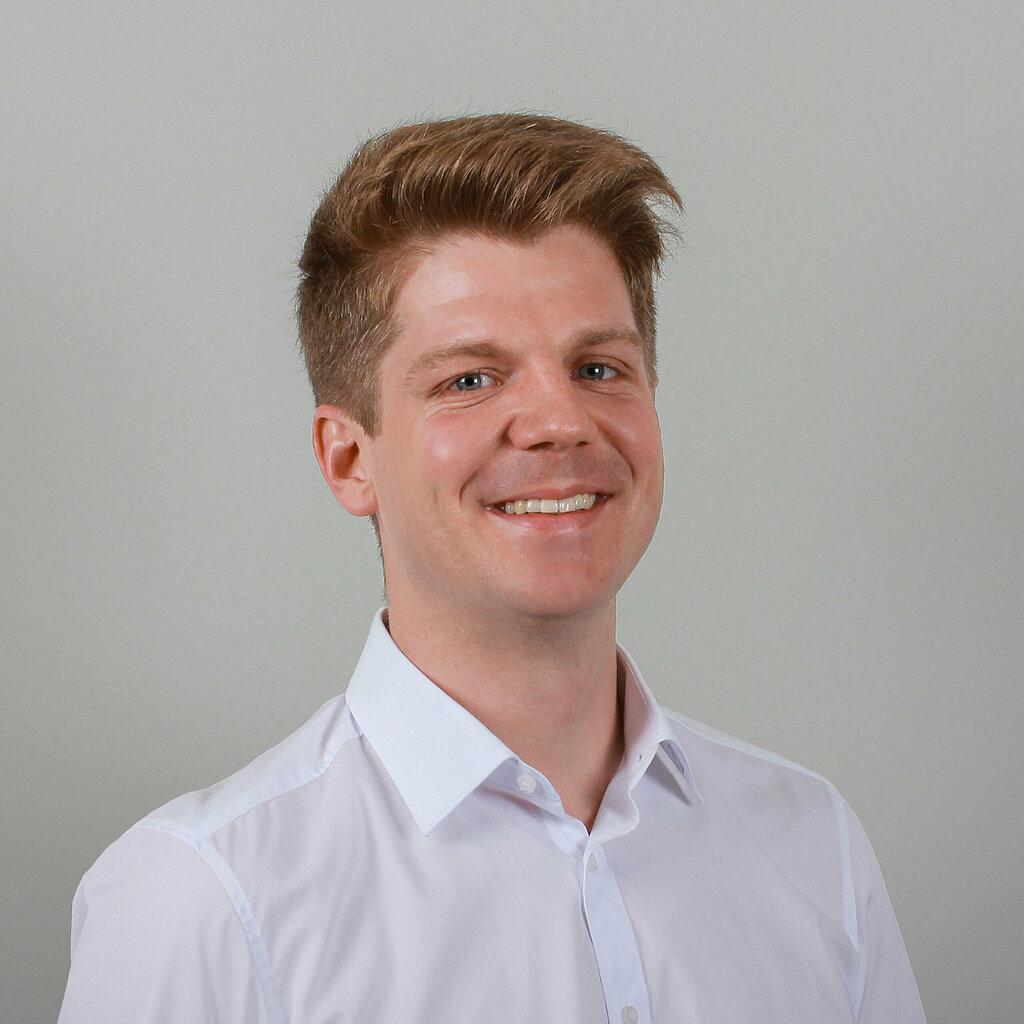 Johannes Ulrich is your Contact for Individual Questions
Global Product Manager Low Voltage Connectors
en