MSC
Hirschmann Automotive is meeting the requirements of automotive manufacturers for extremely compact and technically most demanding electrical connectors with the MSC family.
The MSC – Micro Sealed Connector – family is a standard product. Development periods for new numbers of poles and technical tool implementation
are thus shortened dramatically.
This connector can be used in a diverse range of applications in vehicles thanks to its miniaturized design and robustness.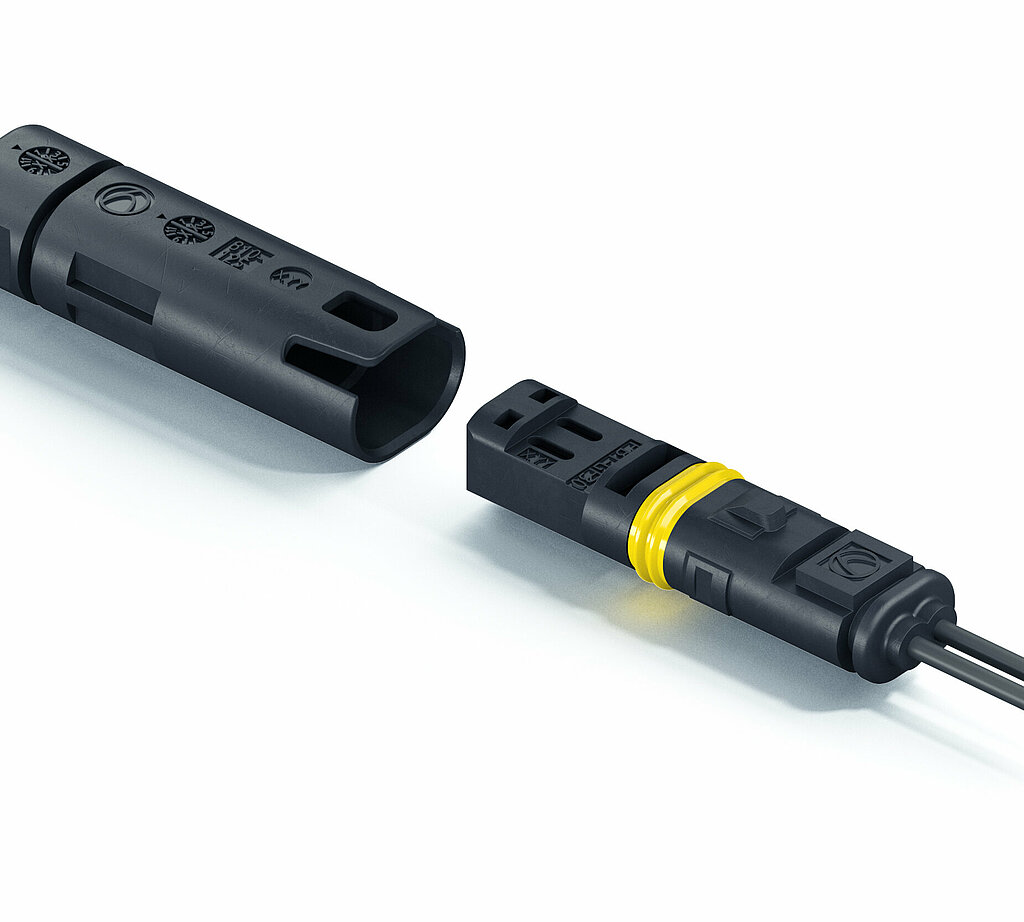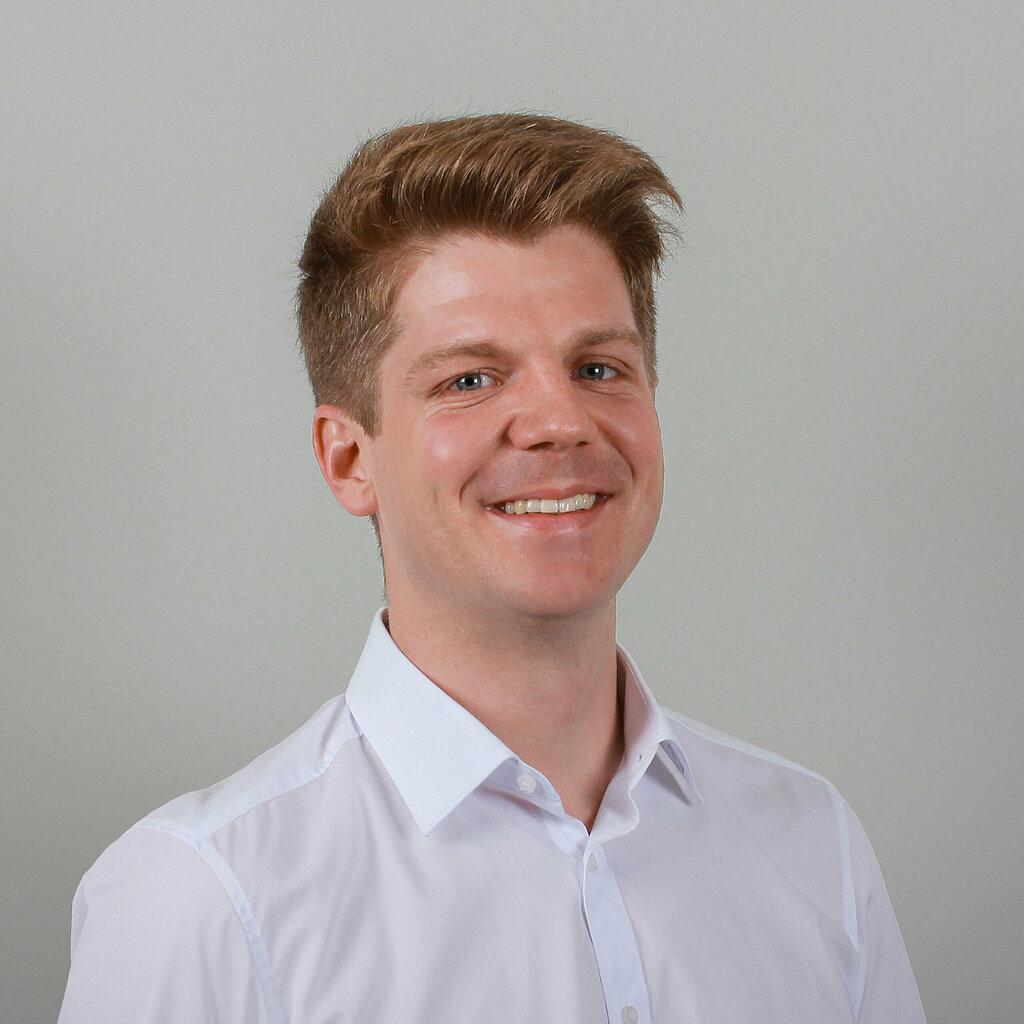 Johannes Ulrich is your Contact for Individual Questions
Global Product Manager Low Voltage Connectors
en
miniature in 2.54 mm pitch
vibration-resistant
mechanically very stable thanks to
overmolding
no caps necessary to protect against
environmental influences
tension relief
watertight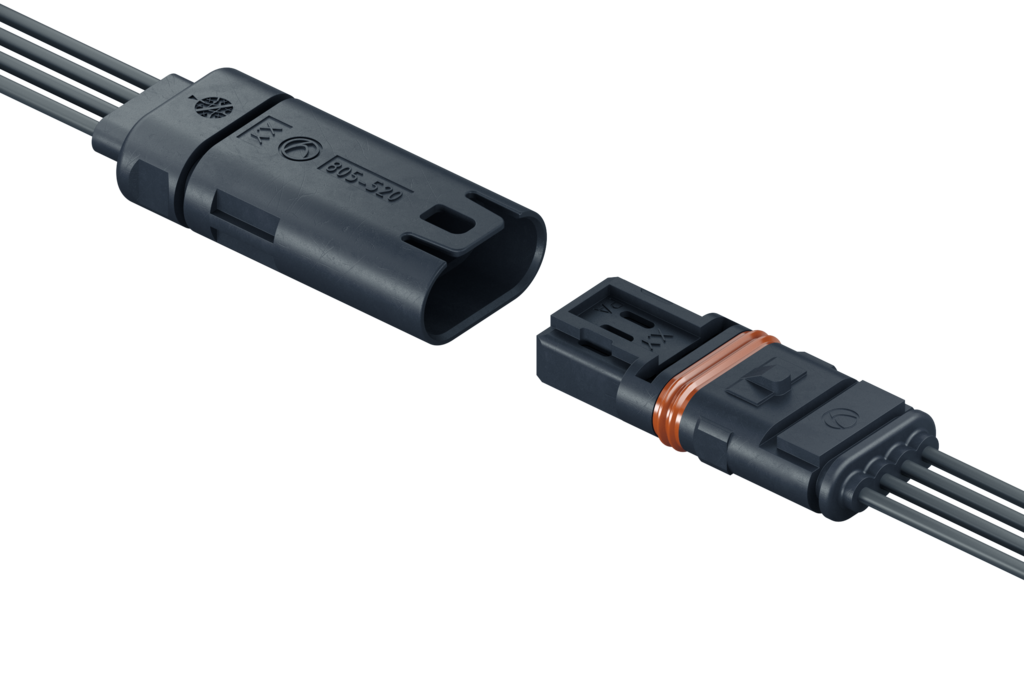 Technical Parameters
intended installation area: body/engine compartment
operating temperatures: -40° C to +130° C depending on wire insulation material and application
Electrical Parameters
1.2 mm contact system
contact surface: tin, silver, gold
current capacity (maximum values of contact system)
derating: 20 A / 80° C
sn surface: 17/14 A
Higher currents are approved depending on OEM. Maximum permissible currents must be assessed in combination with the conductor cross-sections used.
Minimum Coupling Retention Force in the Receptable
frictional connection: > 60 N
Usable Cable Cross Section
0.14 to 0.75 mm2 (FLR)
wire insulating material is selected according to requirement profile
Tests According to AK Requirement Specifications
PG 7 retention force and functional safety of housings
PG 17A dynamic loading
PG 19 environmental simulation
PG 20A climatic loading of housings
PG21A long-term temperature storage
PG 22B chemical resistance, extended test
PG 23 watertightness
1 Row MSC Product Family 1.2 mm / 2 to 6 Way Versions
| | | | | | |
| --- | --- | --- | --- | --- | --- |
| CAVITIES | X | Y | Z | SOCKET HOUSING | PIN HOUSING |
| 2 | 11.0 | 8.5 | 28.0 | 805-183-... | 805-184-... |
| 3 | 13.5 | 8.5 | 28.0 | 805-185-... | 805-186-... |
| 4 | 16.0 | 8.5 | 28.0 | 805-187-... | 805-188-... |
| 8 | 26.6 | 9.0 | 28.0 | 807-999-... | |
2 Row MSC Product Family 1.2 mm
| | | | | | |
| --- | --- | --- | --- | --- | --- |
| CAVITIES | X | Y | Z | SOCKET HOUSING | PIN HOUSING |
| 10 | 21.5 | 13.5 | 33.0 | 805-396-... | 805-397-... |
Optional Products on Request
1 Row
| | | | |
| --- | --- | --- | --- |
| CAVITIES | X | Y | Z |
| 5 | 19.0 | 9.0 | 28.0 |
| 6 | 21.5 | 9.0 | 28.0 |
2 Row
| | | | |
| --- | --- | --- | --- |
| CAVITIES | X | Y | Z |
| 4 | 13.5 | 13.0 | 33.0 |
| 6 | 16.0 | 13.0 | 33.0 |
| 8 | 18.5 | 13.0 | 33.0 |
| 12 | 24.5 | 13.5 | 33.0 |
| 14 | 27.0 | 13.5 | 33.0 |
| 16 | 30.0 | 13.5 | 33.0 |
| 18 | 32.5 | 13.5 | 33.0 |
| 20 | 35.0 | 13.5 | 33.0 |
Interface Drawings
ROWS
CAVITIES
DRAWING NO.
1

2-4

5-8

808-027-...-00

808-047-...-00

2
10
808-139-...-00
Holder for Pin Housing
| | | |
| --- | --- | --- |
| ROWS | CAVITIES | DRAWING NO. |
| 1 | 2-4 | 808-028-...-00 |
Product Flyer
MSC | Product Flyer

pdf 295 KB