Adrian Low is the new Managing Director of China.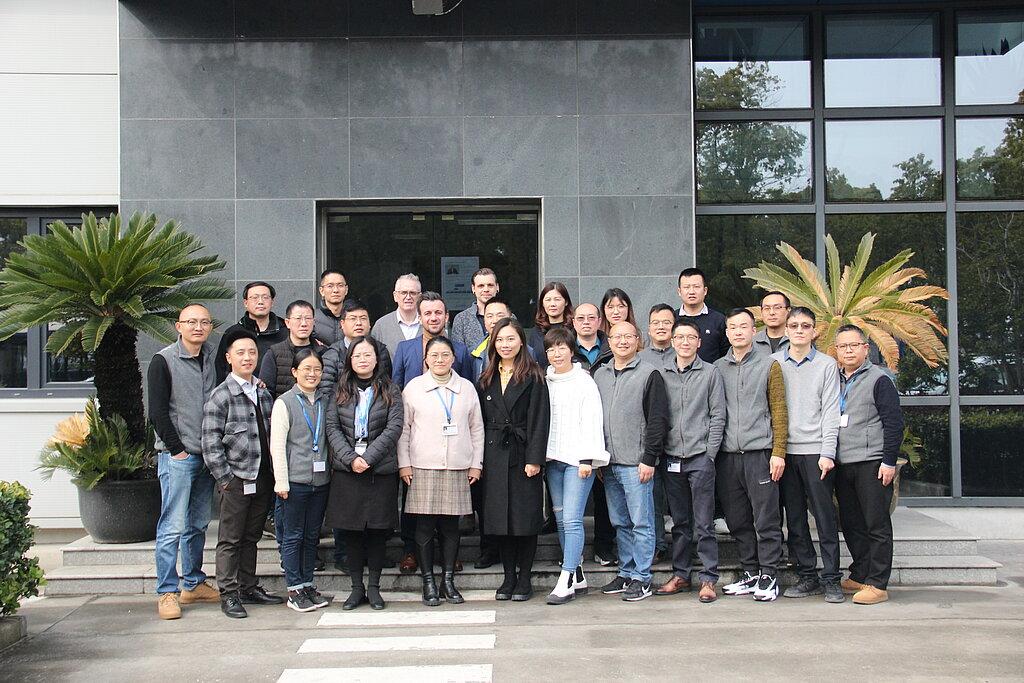 Adrian Low is the new Managing Director of China.
We are pleased to announce that Adrian Low will take over the position of Managing Director as of February 20, 2023. He will be fully responsible for the business and operations in the APAC market for Hirschmann Automotive.
Adrian has more than 20 years of experience in different leadership roles in China in the manufacturing industry, especially in the automotive sector, and is, besides this, an expert in the field of Molds & Plastics.
Adrian was warmly welcomed by the local team and was handed over the annual award, which Hirschmann Automotive Nantong recently received from the local government. The award shows that Hirschmann Automotive is one of the entrepreneurs who take local social responsibility in the city.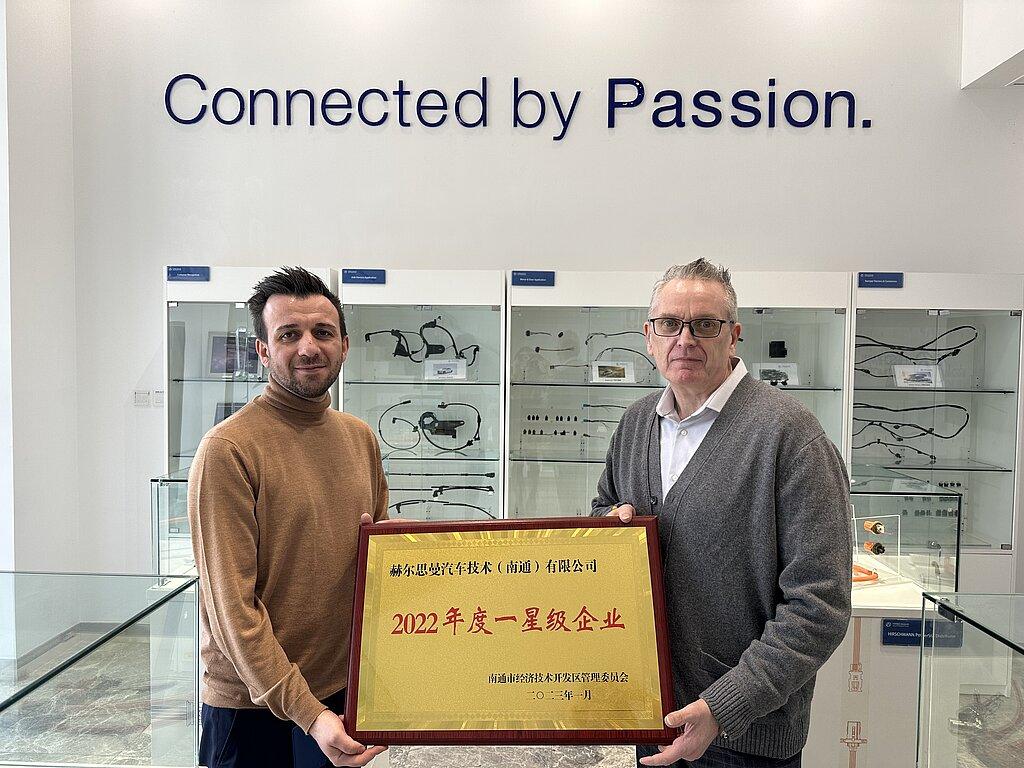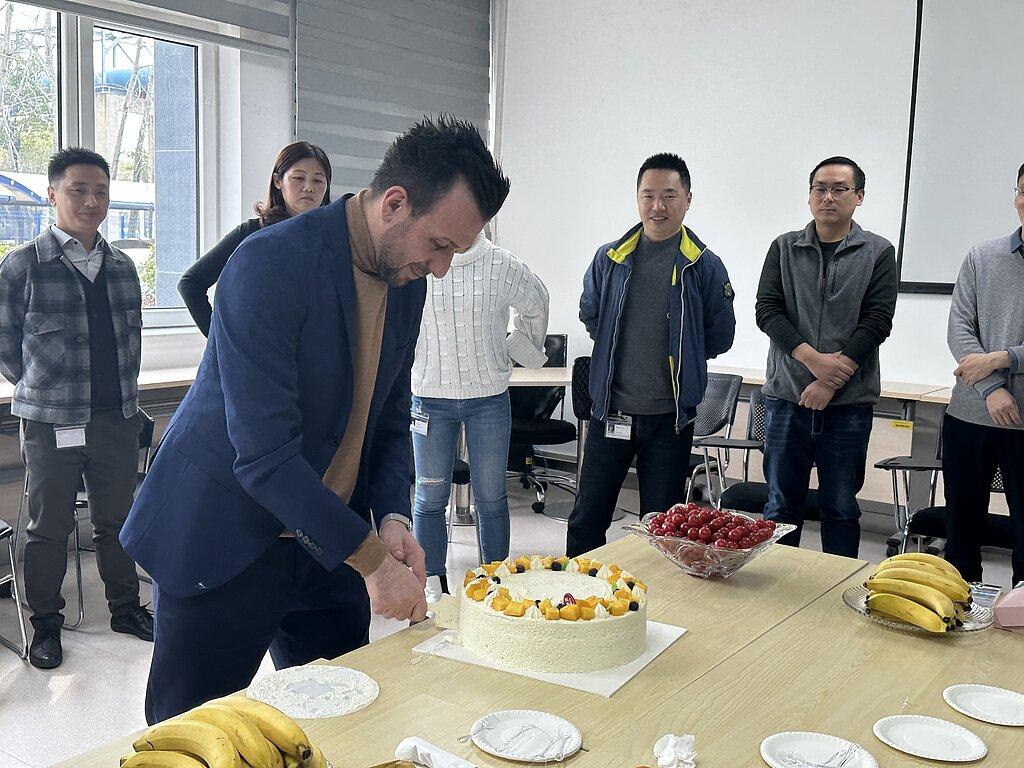 After more than two years of hard work in China, Milomir Arsenic officially handed over the responsibility of MD Nantong to Adrian. Milo looks back at the ups and downs as well as the achievements and challenges he experienced with the entire team during the pandemic period. The new Managing Director, Adrian Low, and the local mat team prepared a cake and a short farewell get-together for his predecessor. In the end, a farewell dinner was held at the restaurant. The team members enjoyed their time together, toasted to the prosperous past, and raised their glasses to wish for an even more successful path in the future.
We don`t want to miss thanking Milo for his valuable engagement and achievements as Managing Director in Nantong during the last years. We look forward to his continuing support in his responsibility as Global Footprint Senior Manager for the Hirschmann Automotive Group.
Moreover, we are convinced that Adrian will contribute successfully to our business's further growth and development in China.