1.2 SealStar Male
Lightweight designs and efficiency are calling for even smaller components.
The SealStar housings are a robust and top-performing generation of connectors with minimum space requirements. Renowned OEMs and their system manufacturers were involved in the development process.
The innovative design of the housings makes them compatible for the use with a range of different contacts.
Order Sample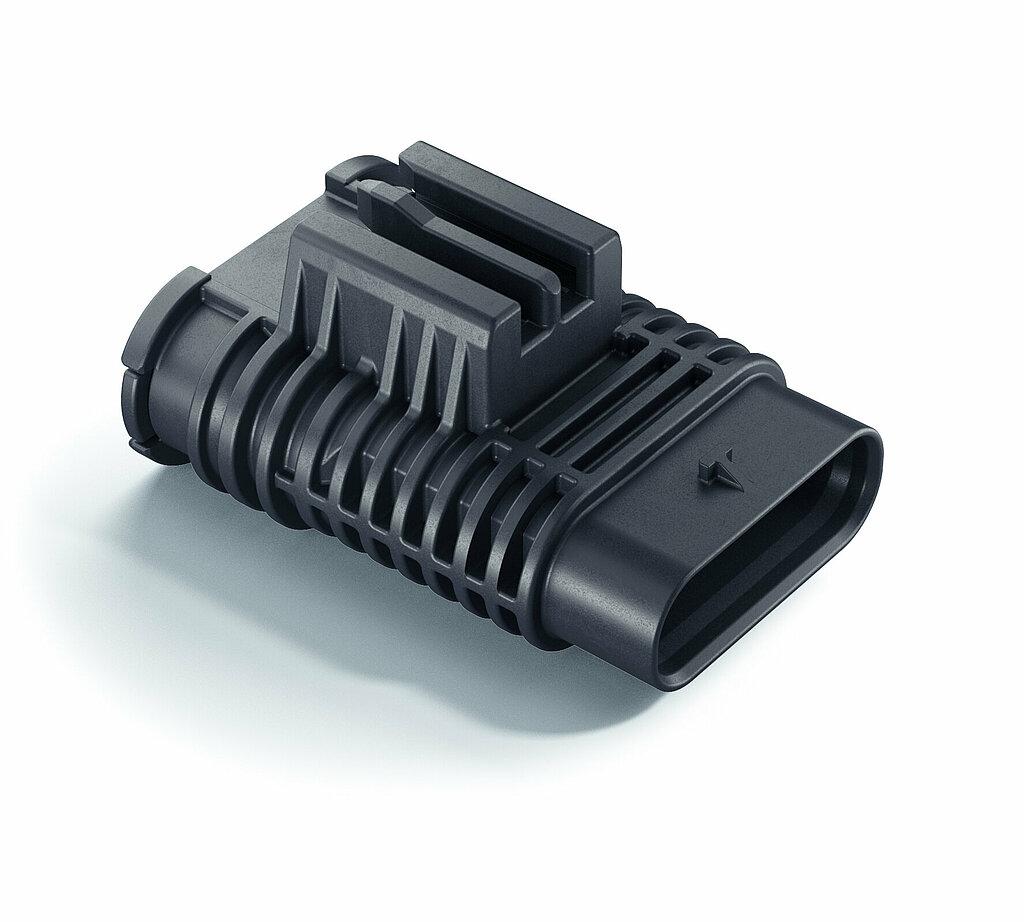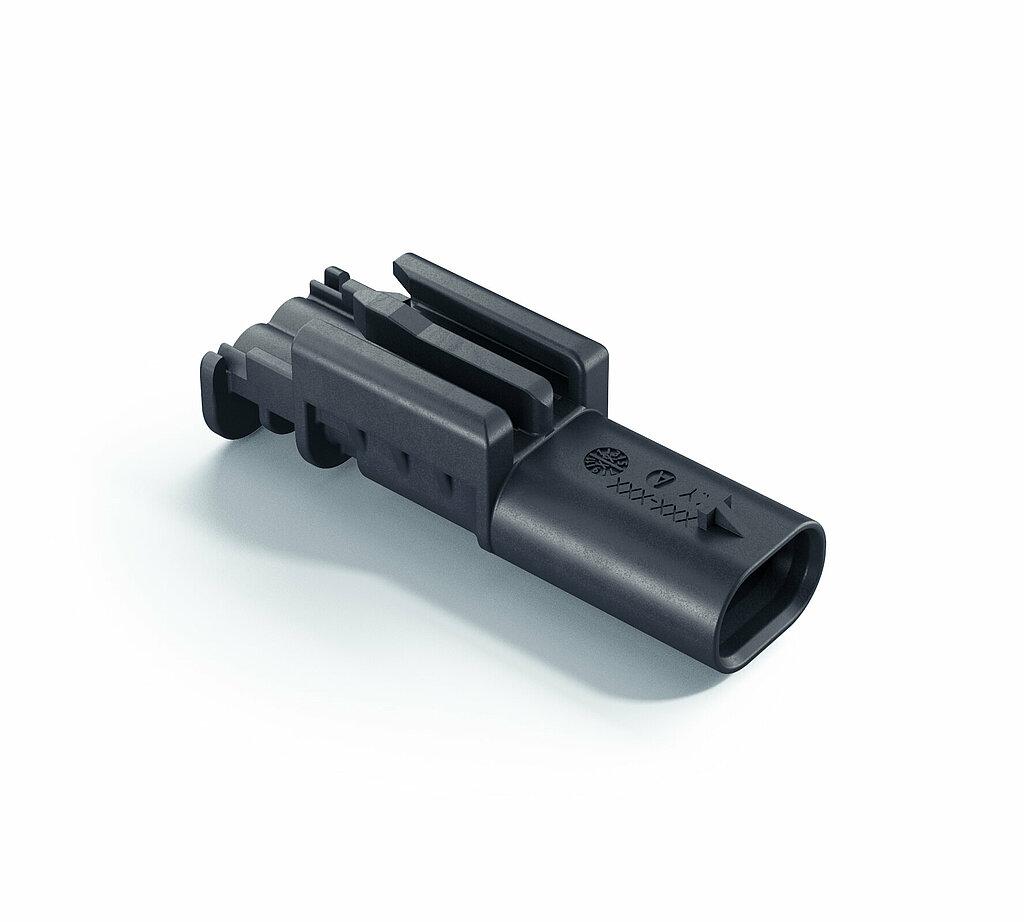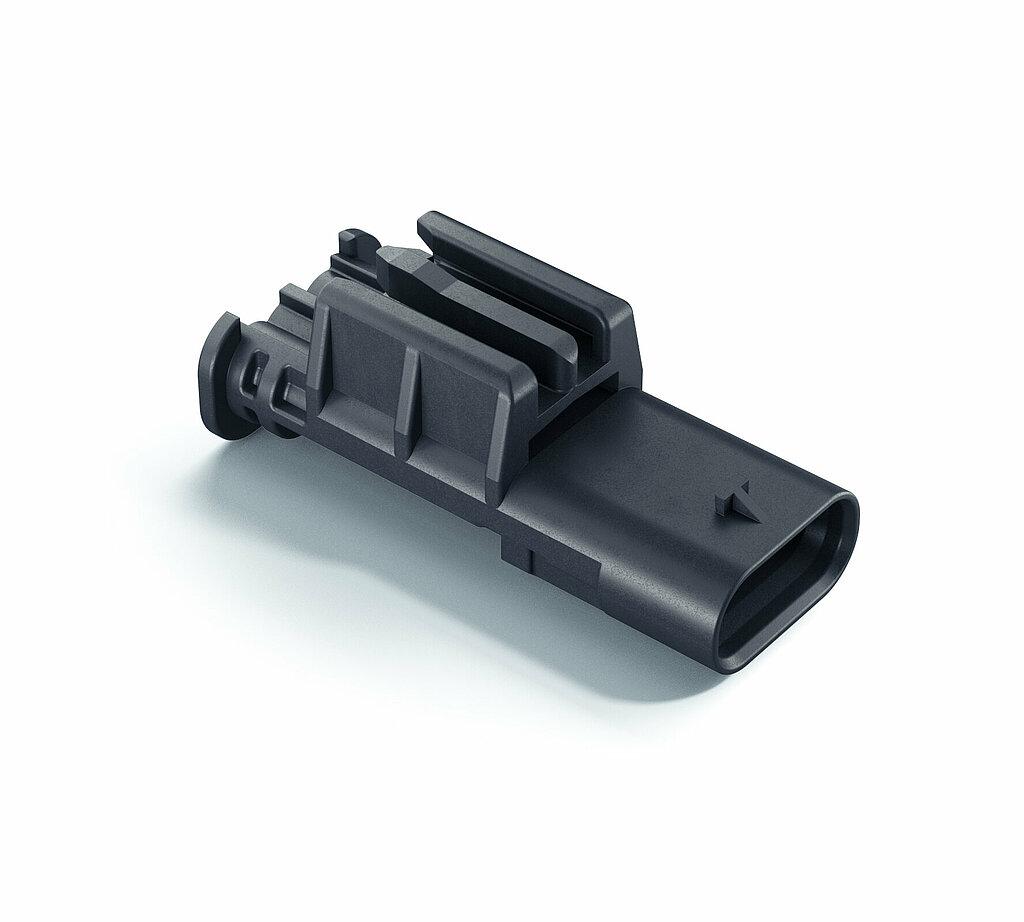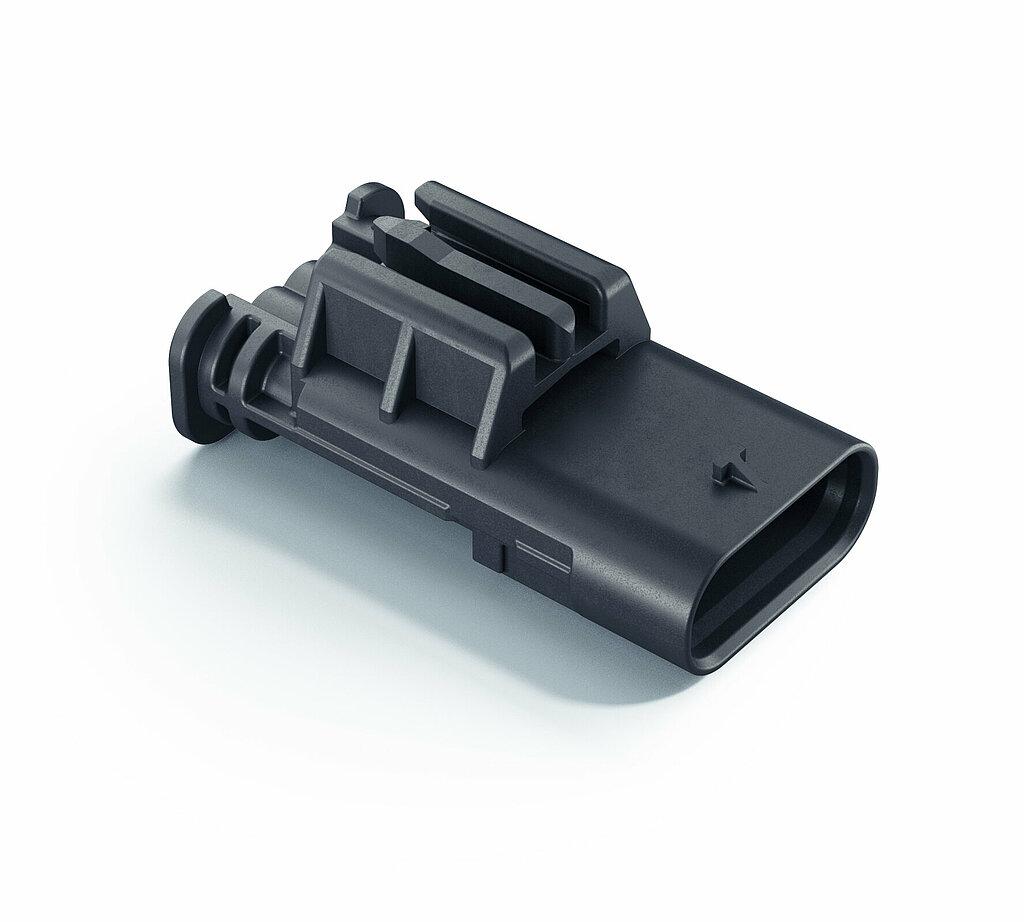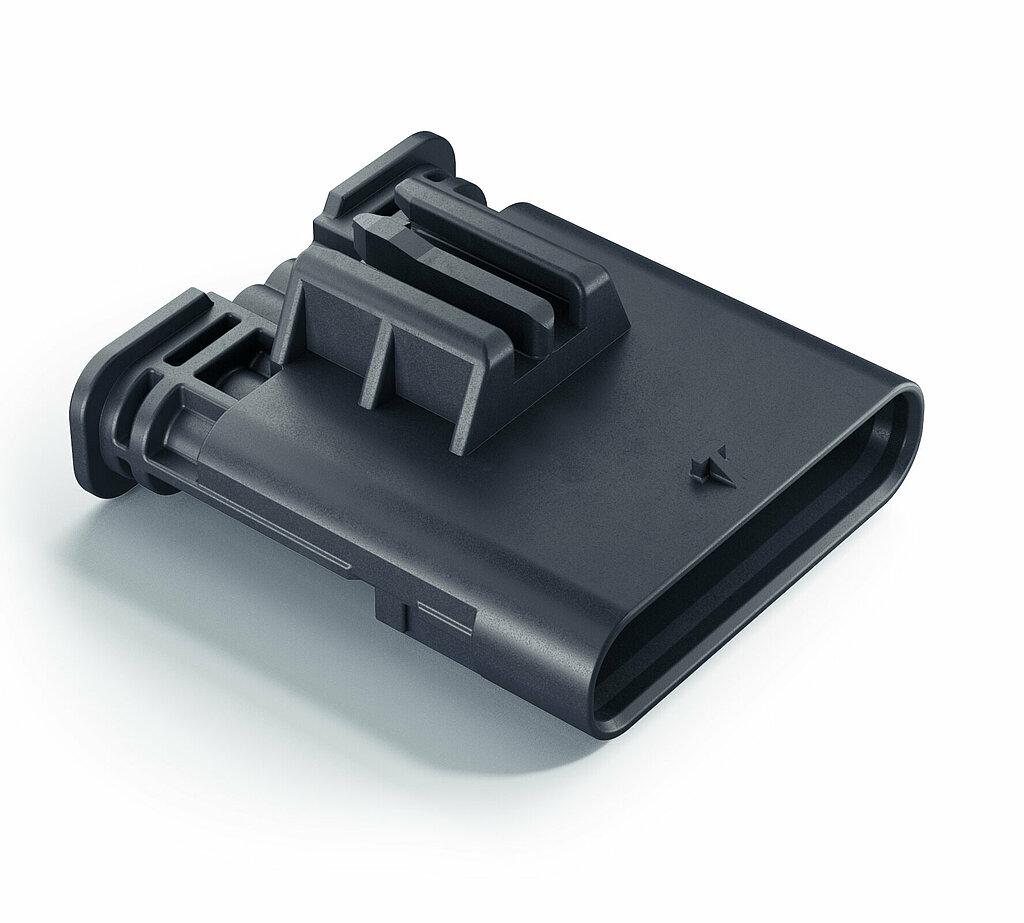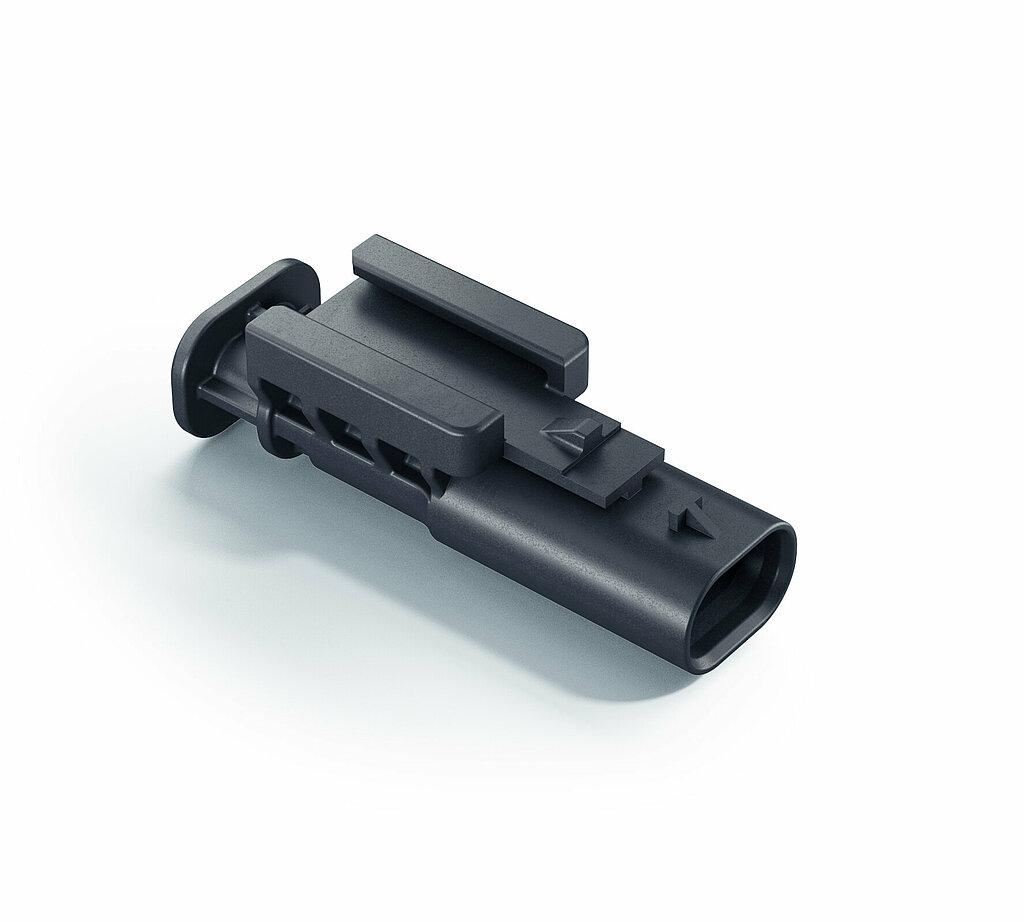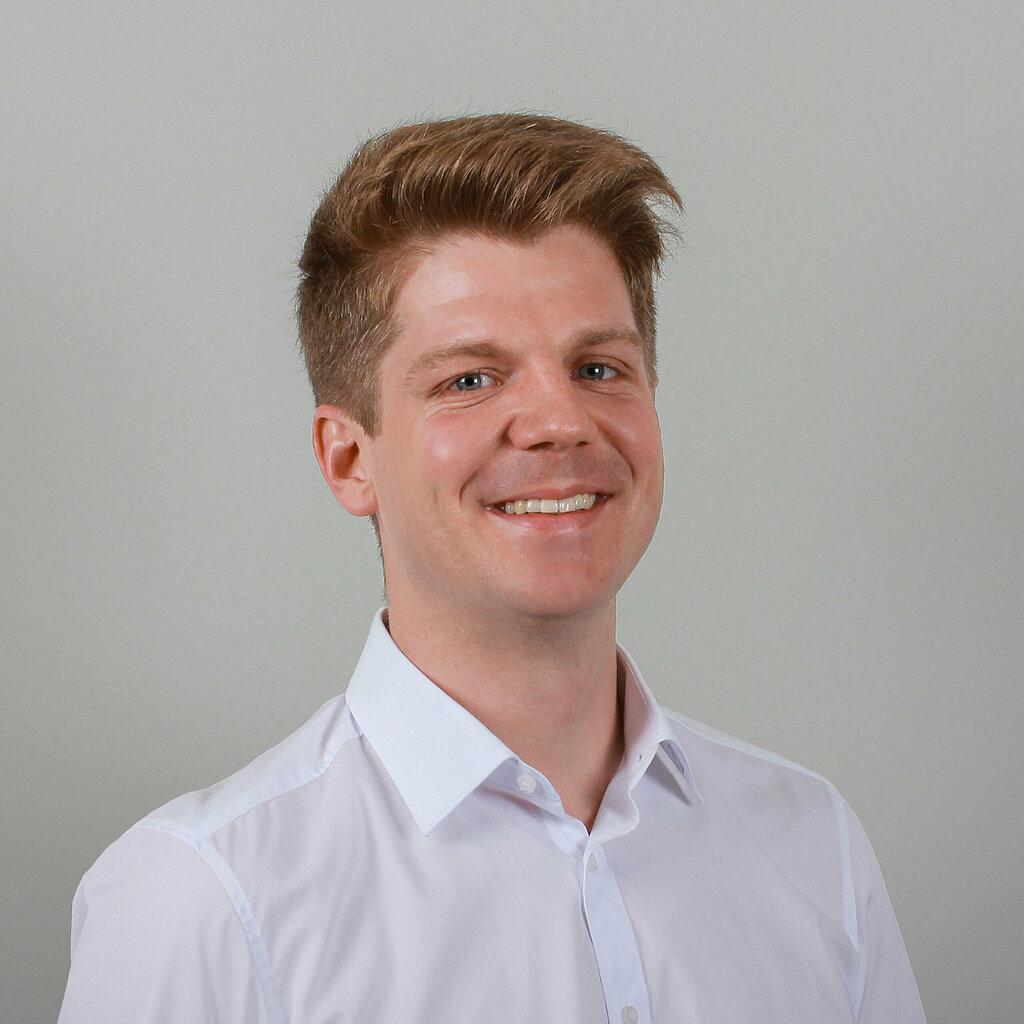 Johannes Ulrich is your Contact for Individual Questions
Global Product Manager Low Voltage Connectors
en
GENERAL PRODUCT INFORMATION
1.2 SealStar M LL Gen2
1.2 SealStar M LL Gen1
1.2 SealStar M LL Gen1
Product No.
2way 809-555-…
2way 809-604-…
3way 809-556-…
4way 809-557-…
8way 809-560-…
8way 809-799-…
5way 806-974-...
6way 806-614-...
12way 807-378-…
16way 805-588-…
16way 807-446-…
Gender of Article
male (M)
male (M)
male (M)
Product Specification
EPS-100121-00
EPS-100011-00
EPS-100011-00
Process Specification
EVS-100121-00
EVS-100014-00
EVS-100014-00
TECHNICAL PRODUCT INFORMATION
Number of Pins
2,3,4,5,8way
5,6way
12,16way
Pitch of Terminals
4.0 mm
4.0 mm
4.0 mm
Wire Size Range
max. 1.00 mm2
max. 1.00 mm2
max. 1.00 mm2
Sealed Application
sealed
sealed
sealed
Coding of Article
available
available
available
Voltage Class
≤ 60 V
≤ 60 V
≤ 60 V
Number of Terminal Rows
1 row
1 row
2 row
CPA (Connector Position Assurance)
with CPA (see maching part)
with CPA (see maching part)
with CPA (see maching part)
TPA (Terminal Position Assurance; Secondary Lock)
with TPA
with TPA
with TPA
Type of Compatible Terminal (Primary Lock)
Locking Lance (LL)
Locking Lance (LL)
Locking Lance (LL)
Contact Carrier Material
PA66 GF25
PA66 GF25
PA66 GF25
MATCHING PARTS
Compatible Terminal System
no distribution via Hirschmann Automotive
TE Connectivity MCON 1.2 LL: C-1418754 (drawing)
Kostal MLK 1.2: DOC00082069 (drawing)
TE Connectivity MCON 1.2 LL: C-1418754 (drawing)
Kostal MLK 1.2: DOC00082069 (drawing)
TE Connectivity MCON 1.2 LL: C-1418754 (drawing)
Kostal MLK 1.2: DOC00082069 (drawing)
Cavity Plug Diameter (ELA & ELB)
no distribution via Hirschmann Automotive
Ø 3.55 mm connector cavity
SWS is given on the corresponding terminal drawing
Ø 3.55 mm connector cavity
SWS is given on the corresponding terminal drawing
Ø 3.55 mm connector cavity
SWS is given on the corresponding terminal drawing
INTERFACE DESCRIPTION OF THE CONNECTOR
Plug Socket Interface Drawing
872-975-…00
872-975-…00
808-015-…00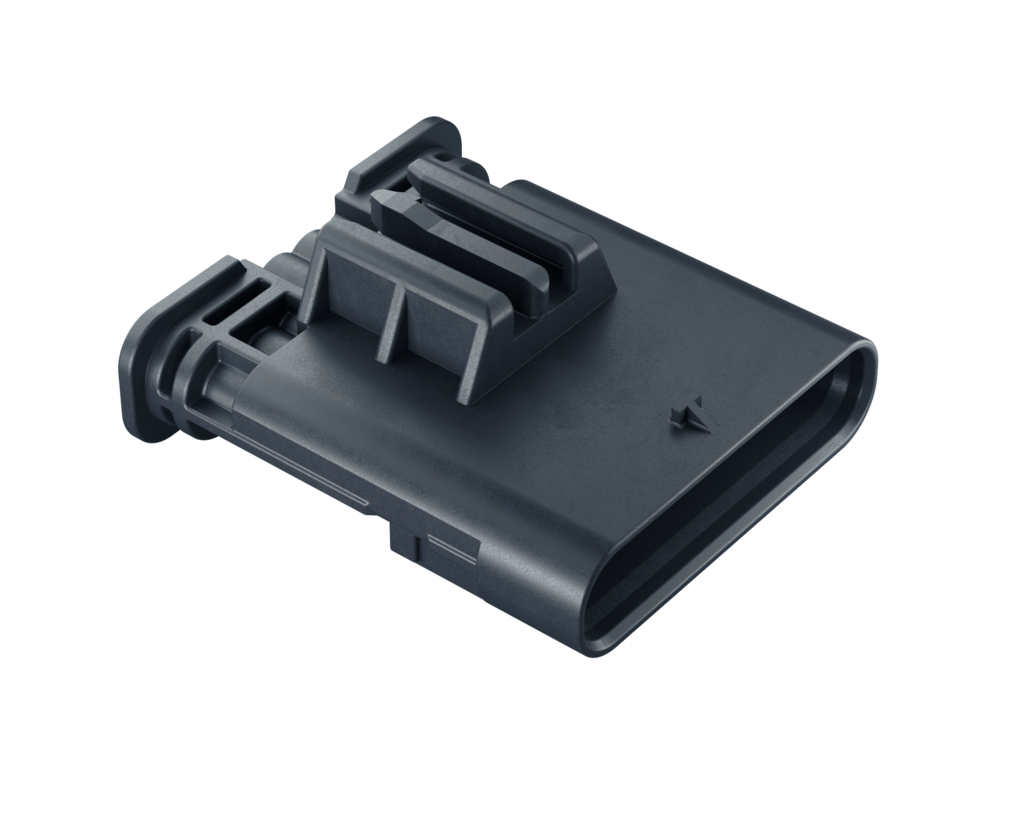 NUMBER OF PINS
ORDER/PRODUCT NO.
CODING
COLOR CONTACT CARRIER
NEUTRAL PLUG SOCKET INTERFACE
BENCHMARK VALIDATION STATUS
2
809-555-521
A
black
872-975-...00
ZVEI: TK41/SG4
USCAR2: S2
IP-CODE: IPX7/IPX9K2
809-555-522
B
black
809-555-526
A
black
3
809-556-521
A
black
872-975-…00
ZVEI: TK31/SG4
USCAR2: S2
IP-CODE: IPX7/IPX9K2
4
809-557-541
A
black
872-975-…00
ZVEI: TK31/SG4
USCAR2: S2
IP-CODE: IPX7/IPX9K2
5
806-974-511
A
black
872-975-…00
ZVEI: SG4
USCAR2: S2
IP-CODE: IPX7/IPX9K2
5
806-974-512
B
black
8
809-560-521
A
black
872-975-…00
ZVEI: TK31/SG4
USCAR2: S2
IP-CODE: IPX7/IPX9K2
809-560-522
B
black
12
807-378-...
A
black
808-015-...00
USCAR2: T3/V2/S2
IP-CODE: IPX7/IPX9K2
16
805-588-571
A
black
808-015-...00
ZVEI: TK31/SG2
USCAR2: S2
IP-CODE: IPX7/IPX9K2
1 Tested with the temperature collective from LV124
2 Protective cap recommended for IPX9K
Product Flyer
SealStar 1.2 Male | Produkt Flyer

pdf 541 KB
Drawings
SealStar 1.2 | Interface Drawing (808-015-...00)

pdf 961 KB

SealStar 1.2 | Interface Drawing (808-170-…00)

pdf 967 KB

SealStar 1.2 | Interface Drawing (872-975-...00)

pdf 5 MB

SealStar 1.2 | Drawing 2way Male Connector Gen2 (809-555-...00)

pdf 738 KB

SealStar 1.2 | Drawing 2way Male Connector (872-863-...00)

pdf 658 KB

SealStar 1.2 | Drawing 3way Male Connector Gen2 (809-556-...00)

pdf 497 KB

SealStar 1.2 | Drawing 3way Male Connector (872-658-...00)

pdf 478 KB

SealStar 1.2 | Drawing 4way Male Connector Gen2 (809-557-...00)

pdf 621 KB

SealStar 1.2 | Drawing 4way Male Connector (872-617-...00)

pdf 724 KB

SealStar 1.2 | Drawing 5way Male Connector (806-974-...00)

pdf 650 KB

SealStar 1.2 | Drawing 8way Male Connector Gen2 (809-560-...00)

pdf 712 KB

SealStar 1.2 | Drawing 8way Male Connector (872-555-...00)

pdf 327 KB
Product & Process Specifications
SealStar 1.2 | Product Specification EPS-100011-00 (872-975-...00_808-015-...00)

pdf 1 MB

SealStar 1.2 | Product Specification Male Connector Gen2 EPS-100121-00 (872-975-…00)

pdf 957 KB

SealStar 1.2 | Process Specification Male Connector Gen1 EVS-100014-00 (872-975-...00)

pdf 2 MB

SealStar 1.2 | Process Specification Male Connector Gen2 EVS-100121 (872-975-…00)

pdf 534 KB
Space Models
SealStar 1.2 | 3D Space Model 2way Male Connector Coding A (872-863-561)

stp 516 KB

SealStar 1.2 | 3D Space Model 2way Male Connector Coding A US Clipslot (872-863-571)

stp 6 MB

SealStar 1.2 | 3D Space Model 2way Male Connector Coding A WO Clipslot (872-863-566)

stp 385 KB

SealStar 1.2 | 3D Space Model 2way Male Connector Coding B (872-863-562)

stp 477 KB

SealStar 1.2 | 3D Space Model 2way Male Connector Gen2 Coding A (809-555-521)

stp 2 MB

SealStar 1.2 | 3D Space Model 2way Male Connector Gen2 Coding B (809-555-522)

stp 2 MB

SealStar 1.2 | 3D Space Model 3way Male Connector Coding A (872-658-521)

stp 258 KB

SealStar 1.2 | 3D Space Model 3way Male Connector Coding B (872-658-522)

stp 294 KB

SealStar 1.2 | 3D Space Model 3way Male Connector Gen2 Coding B (809-556-521)

stp 2 MB

SealStar 1.2 | 3D Space Model 4way Male Connector Coding A (872-617-541)

stp 4 MB

SealStar 1.2 | 3D Space Model 4way Male Connector Coding B (872-617-543)

stp 493 KB

SealStar 1.2 | 3D Space Model 4way Male Connector Gen2 Coding A (809-557-541)

0 B

SealStar 1.2 | 3D Space Model 5way Male Connector Coding A (806-974-511)

stp 1 MB

SealStar 1.2 | 3D Space Model 5way Male Connector Coding B (806-974-512)

stp 1 MB

SealStar 1.2 | 3D Space Model 8way Male Connector Coding A (872-555-521)

stp 511 KB

SealStar 1.2 | 3D Space Model 8way Male Connector Gen2 Coding A (809-560-521)

stp 1,015 KB

SealStar 1.2 | 3D Space Model 8way Male Connector Gen2 Coding B (809-560-522)

0 B

SealStar 1.2 | 3D Space Model 16way Male Connector Double-Row Coding A (805-588-571)

stp 648 KB