Connector Applications
Driven by Quality and Innovation
Whether in the interior or in highly loaded areas as in the engine compartment and at the axle cabling – our portfolio includes first-class connectors for all applications. Thereby, our products are as diverse as their areas of application: They can be used for sealed or open systems. Furthermore, they are available as miniaturized or overmolded variants.
Our connectors are absolutely reliable. Depending on the area of application they are waterproof and vibration- and temperature-resistant. They guarantee maximum performance even under highest thermal and dynamic loads.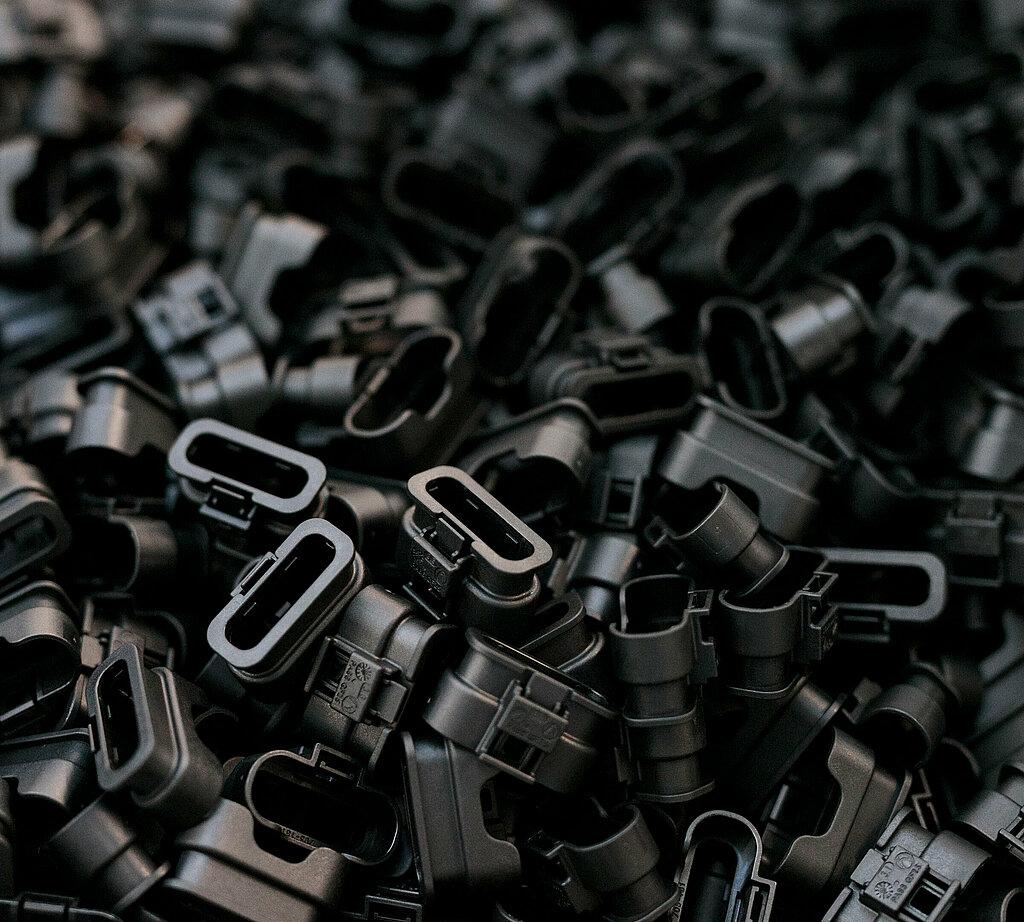 Connected by Passion
Our entire product range meets international automotive standards. In close collaboration with renowned OEMs we developed a standardized portfolio of connector and pin housings. We offer them in various designs regarding pole numbers, codings and interfaces.
Moreover, we design customized solutions exactly according to customer requests. This is our core competence, which we pursue with passion! Together with our customers we are shaping the sustainable mobility of tomorrow.