We Invest in a Sustainable Future
Sustainability Is Synonymous with Future Viability
As a global company, we feel obliged to counteract climate change. The focus is on saving energy and reducing CO2 emissions. This is the reason why, for example, LED lighting concepts and photovoltaic systems have been installed at our sites. In addition new compressors as well as modernized ventilation, heating and recycling systems enable a more efficient use of the buildings. Our action plan for more environmentally friendly processes and the targeted use of resources is an ongoing undertaking. Step by step we are working through it with high efficiency and initiative.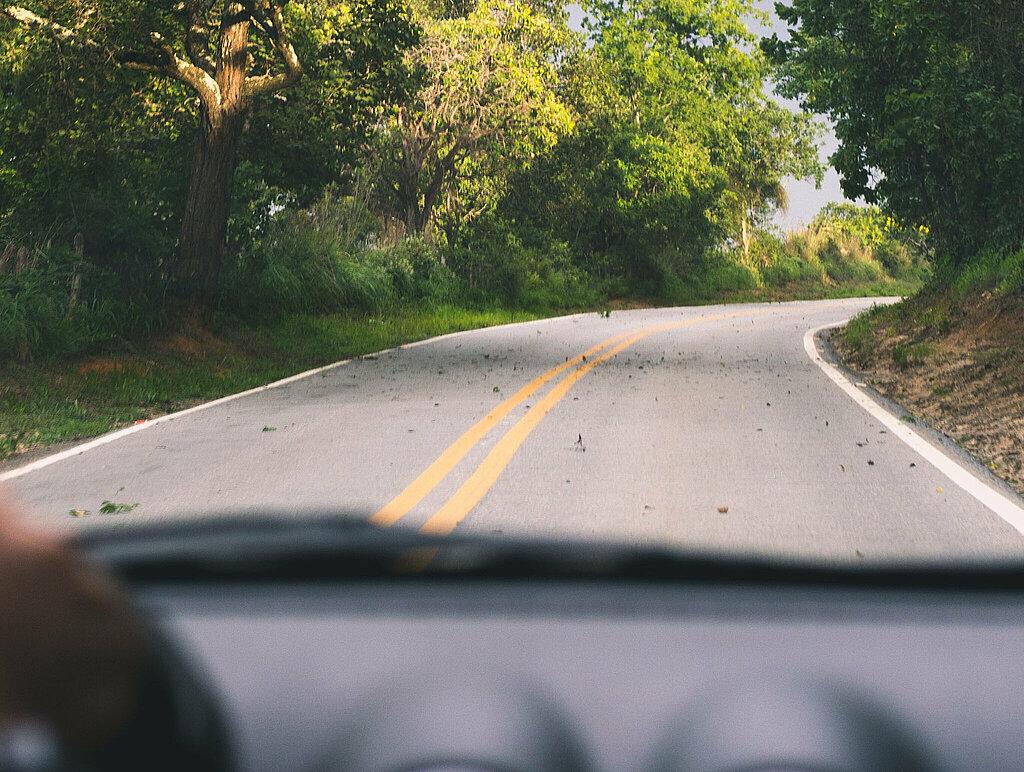 Progress through Innovations
Our product portfolio also helps to reduce greenhouse gas emissions. More than ten years ago Hirschmann Automotive decided to expand its development activities in the field of high-voltage connector systems. We became a pioneer in that industry and time has shown that it was the right way to go. Today our products support our customers and partners to achieve the climate targets of the automotive industry.
Solutions for Automotive
Contributions to a Better World
Our journey is not over yet – but our solid and effective sustainability strategy is the basis for a green future. Furthermore, we also motivate employees to save resources. For example they receive grants for using public transportation. Therefore, everyone helps to reduce emissions and to protect the environment for future generations.
Read about this and our other efforts in the Sustainability Report 2020
Read the Report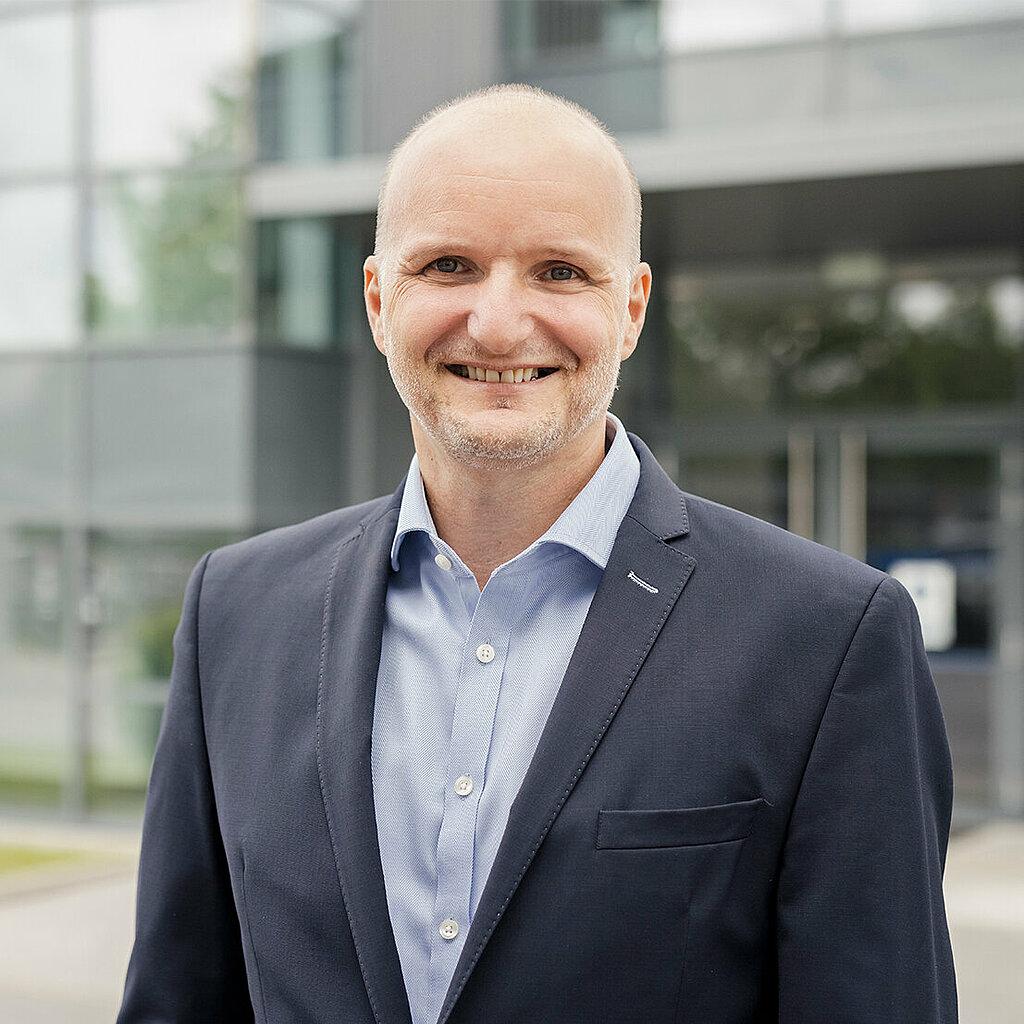 We invest in our future."
Markus Ganahl, Chief Operating Officer