Our Employees Are the Foundation of Our Company and Are Crucial to Our Success.
In order to safeguard and maintain this quality, we offer our employees special benefits and social services. Employee-friendly flexitime arrangements, performance-based pay, an on-site canteen, and targeted personnel development measures and support programs are just a few of the examples of how Hirschmann Automotive has established itself as a highly attractive employer within the Rhine Valley region.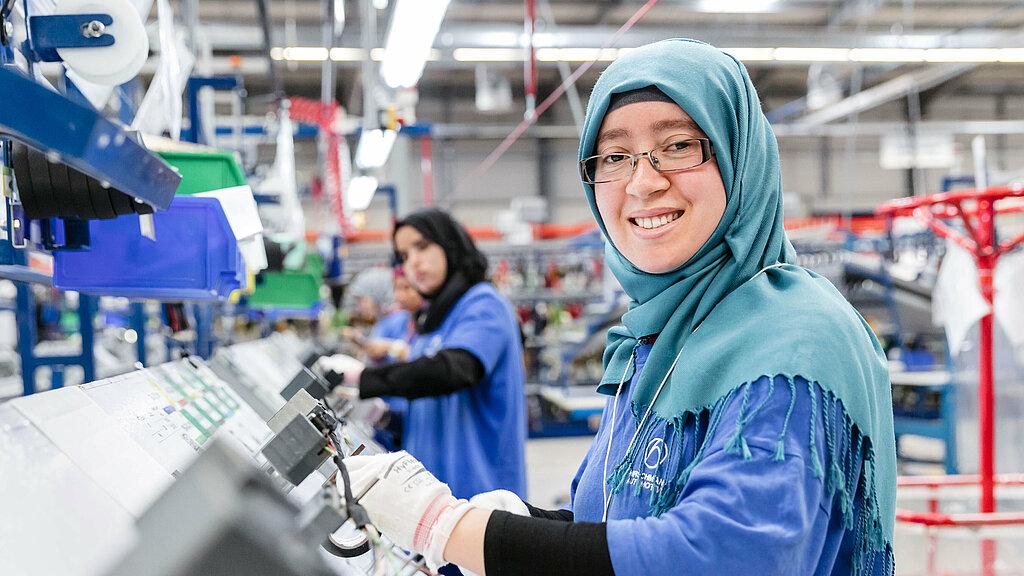 People are our Center of Attention
We are Connected by Passion – across borders, oceans and cultural differences. We are absolutely convinced: Team spirit is the decisive factor for progress and innovation.
At Hirschmann Automotive the employees are the fundamental basis of business success.
Vacancies
TOGETHER WE ARE STRONG
Which Strategy Do We Pursue at Hirschmann Automotive?
The Vision of Hirschmann Automotive
"We are the Platzhirsch for individual customer solutions" For us, Platzhirsche are people who have the motivation and competence to implement challenges successfully – real 'doer' types. Thereby, individual customer solutions have top priority.
Our Most Important Values
Three values form the backbone of our corporate strategy: passion, cooperation and commitment. For us, passion means that challenges are not seen as problems, but as something to tackle in a positive manner. Cooperation is considered by Hirschmann employees as mutual support. The third value, commitment, signifies, that we are true to our word.
What Are Our Strategic Goals
The strategic goal of Hirschmann Automotive is profitable growth. For us, that involves making profit, preserving our creative freedom and enabling further developments. In doing so, we secure jobs and provide the opportunity to invest in the future and to move into new markets.
The Success Factor of Hirschmann Automotive
Our employees are our most important success factor. They are the core of our company. This is the reason, why we are always looking for motivated and qualified people that fit our company and our value system.
The Challenges We Will Face Together
We constantly face new challenges. Through collaboration with our employees, we analyze and define all relevant tasks for achieving our strategic goal on an annual basis. Subsequently, we assign responsibilities and implement measures.
Hirschmann Automotive established itself as an attractive employer at all of its locations worldwide. In order to maintain and safeguard this reputation we offer special benefits and social services to our employees. Examples are employee-friendly flextime systems, performance-based wages, works canteens as well as goal-driven personnel development measures and promotional programs.
Benefits
Connected by Passion. Our company slogan perfectly describes what makes us so unique as an employer worldwide."
Sonja Späth, Human Resources Director

Send Us Your Application!
Use Our Practical Online Application.
We Look Forward to Hearing from You.
Initiative Application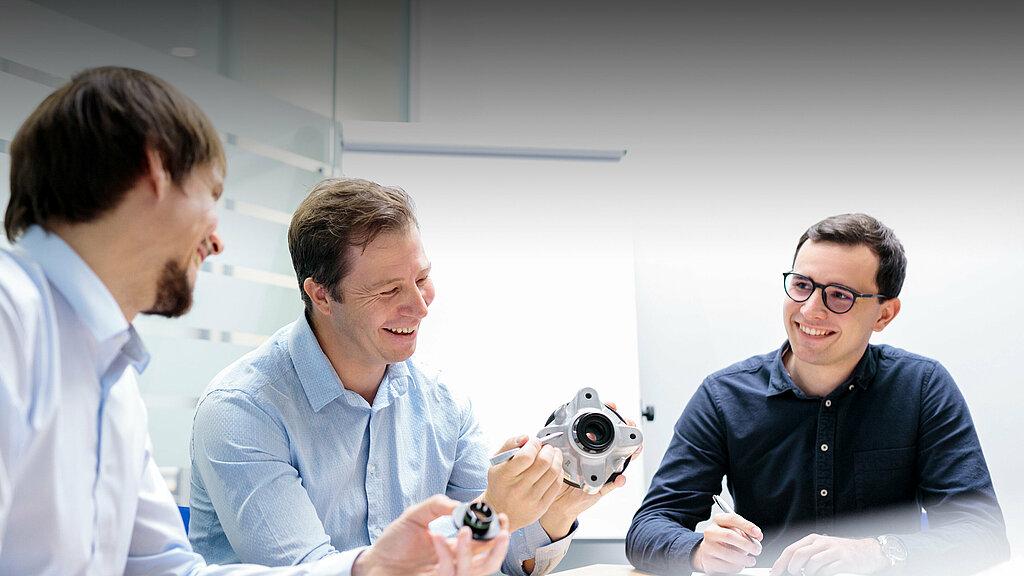 Common Spirit Brings All of Us Together
With passion our employees work together as a team to ensure healthy growth and continuous development of the corporate group. This passion is the link to our locations worldwide and the frame of our company philosophy. Our brand PLATZHIRSCH* represents this employee-oriented attitude.

*Platzhirsche have a mind of their own, but they are not hell-bent on getting their own way. They just know how to thrill others and how to push through their visionary ideas.
Locations