Vacancies: Platzhirsche* Wanted!
Do you want to be part of the progress? Then you've come to the right place. Apply now and enrich our team.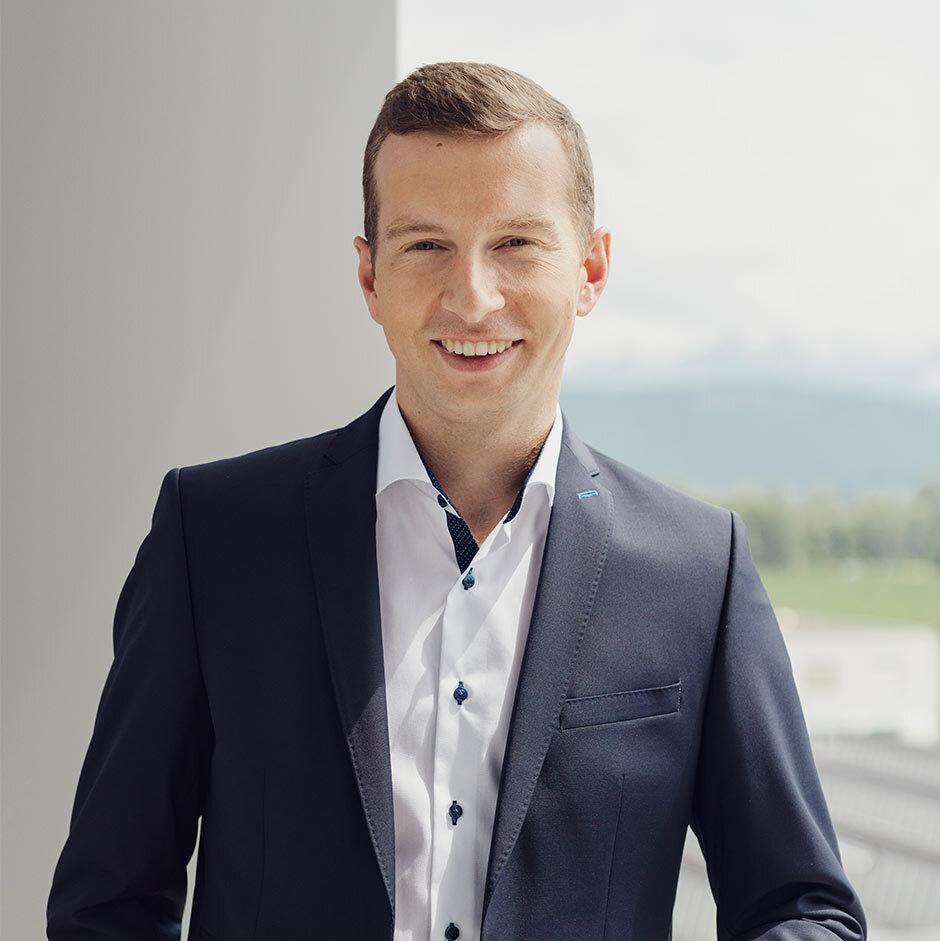 Our employees are playing a proactive role in shaping a sustainable, mobile future that will substantially improve the lives of generations to come."
Angelo Holzknecht, Chief Executive Officer
*Platzhirsche have a mind of their own, but they are not hell-bent on getting their own way. They just know how to thrill others and how to push through their visionary ideas.