Micro Connectors
Our plug connectors and cable sets for power and data communications have been miniaturized.
This allows for installation inside the bicycle frame. Our products are suitable for connecting displays, brake switches, speed sensors, lights, circuits and USB charging sockets.
They can manage currents of up to 8 amperes. The contacts of our plug connectors are vibration-resistant and completely sealed by plastic overmolding.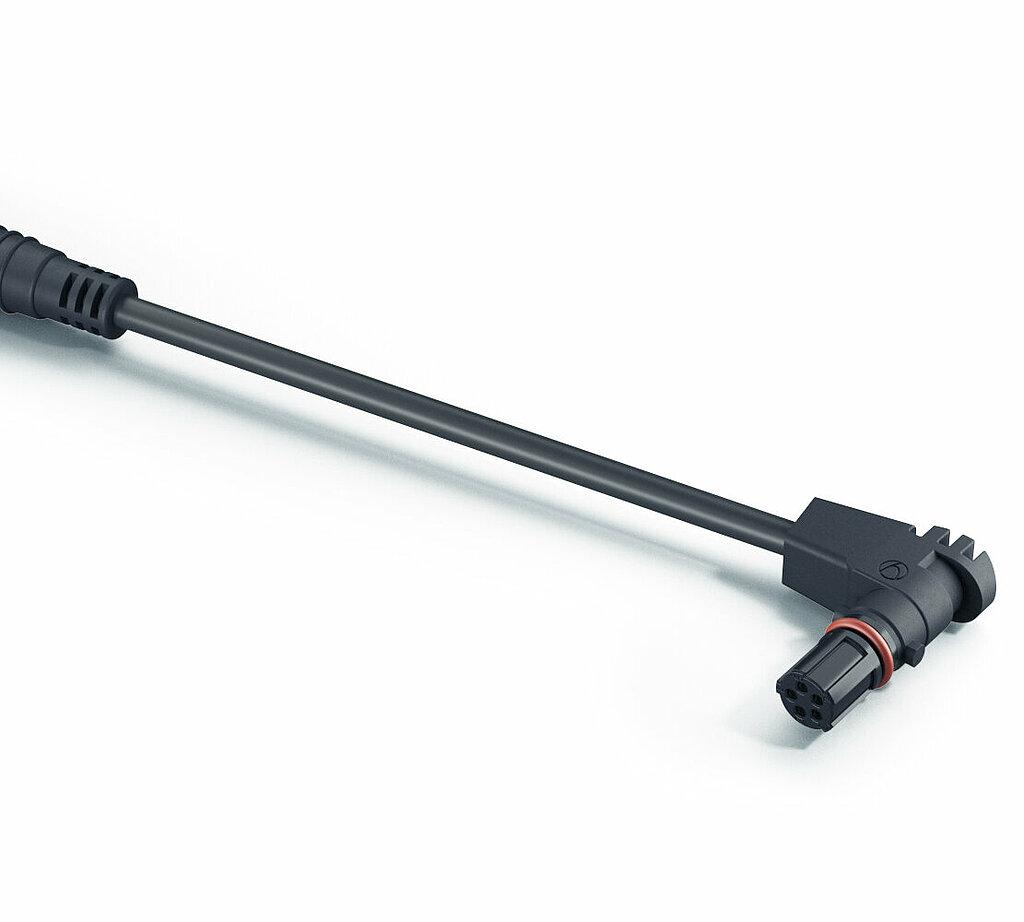 Sven Capelli is your Contact for Individual Questions
Account Manager E-JOYN
Connectors and cable sets for display, brake switch, speed sensor, light, gearshift, USB charging socket.
2 to 6 way connectors
Extremely compact and suitable for installation inside the bicycle frame
Vibration-resistant contacts
High IP rating
Sheathed cable and single wire solutions
Product Flyer
E-JOYN | Product Flyer

pdf 731 KB