People Are Our Center of Attention
We are absolutely convinced: Team spirit is the decisive factor for progress and innovation. At Hirschmann Automotive the employees are the fundamental basis of business success.
Employee Benefits
Become a Part of Hirschmann Automotive!
Hirschmann Automotive established itself as an attractive employer at all of its locations worldwide. In order to maintain and safeguard this reputation we offer special benefits and social services to our employees.
Learn More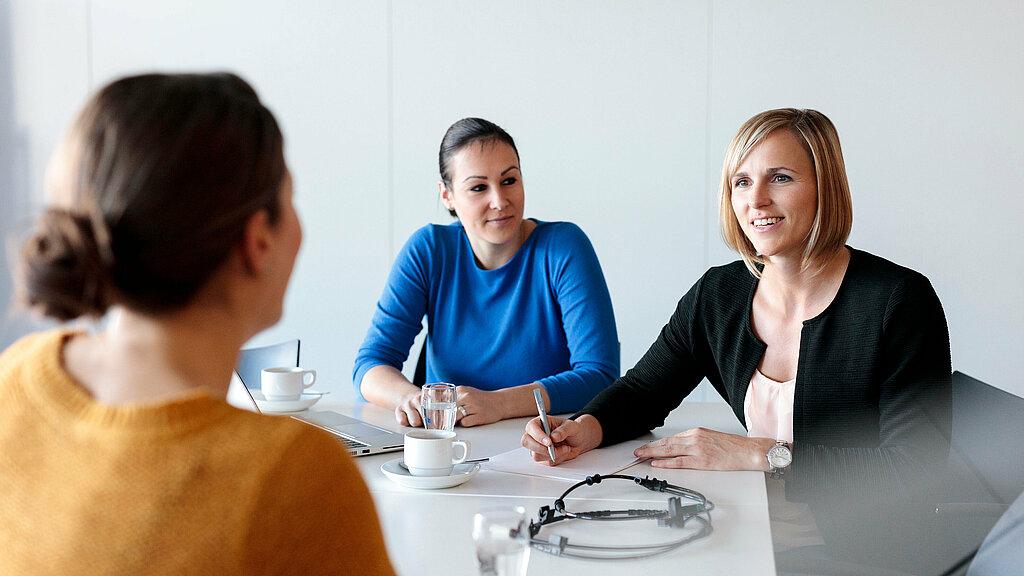 Tips and Tricks
Application Process
Some usefule tips for your application from our Head of Human Resources Corinna Kühschweiger.
Learn More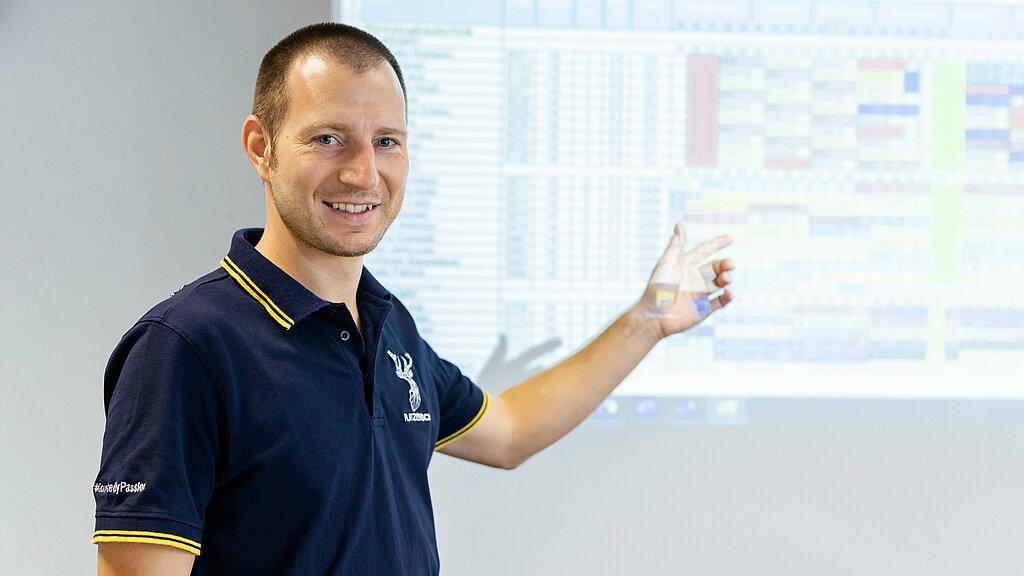 Life long learning
Hirschmann Automotive Academy
Advanced training is a very important factor for us. We support our employees in their development and encourage them to continuously improve themselves.
Learn More
We offer development opportunities above all to grow with the experience and knowledge of our employees."
Stefan Tschol, Chief Financial Officer

Convinced?
Send Your Application via Our Practical Online Tool.
We Look Forward to Hearing from You.
Apply now