Battery Charging Ports
The interface with up to eight poles enables power and data communication between charger and battery. The sealed charger cable set can also be used for charging in wet areas, for example at public charging stations.
The panel jack is suitable for both frame installation and direct installation in the battery housing. The interface has a high plug-in cycle capability and can be used for fast chargers.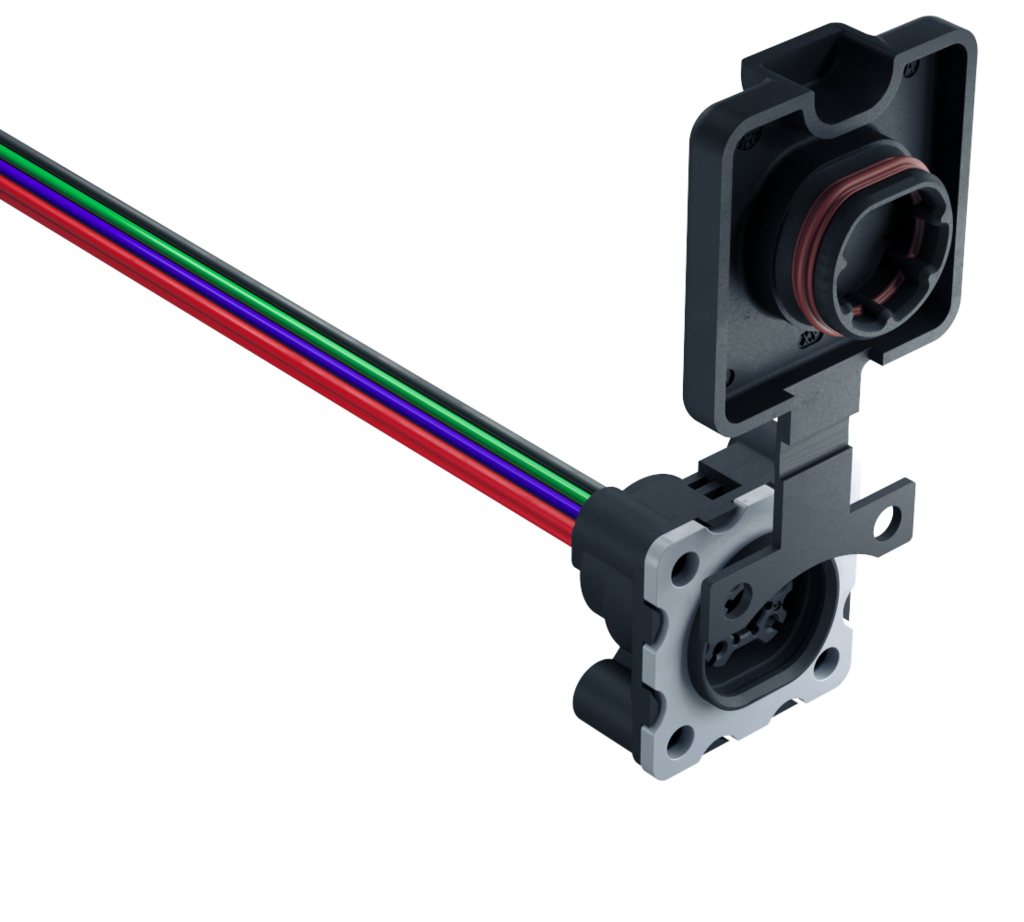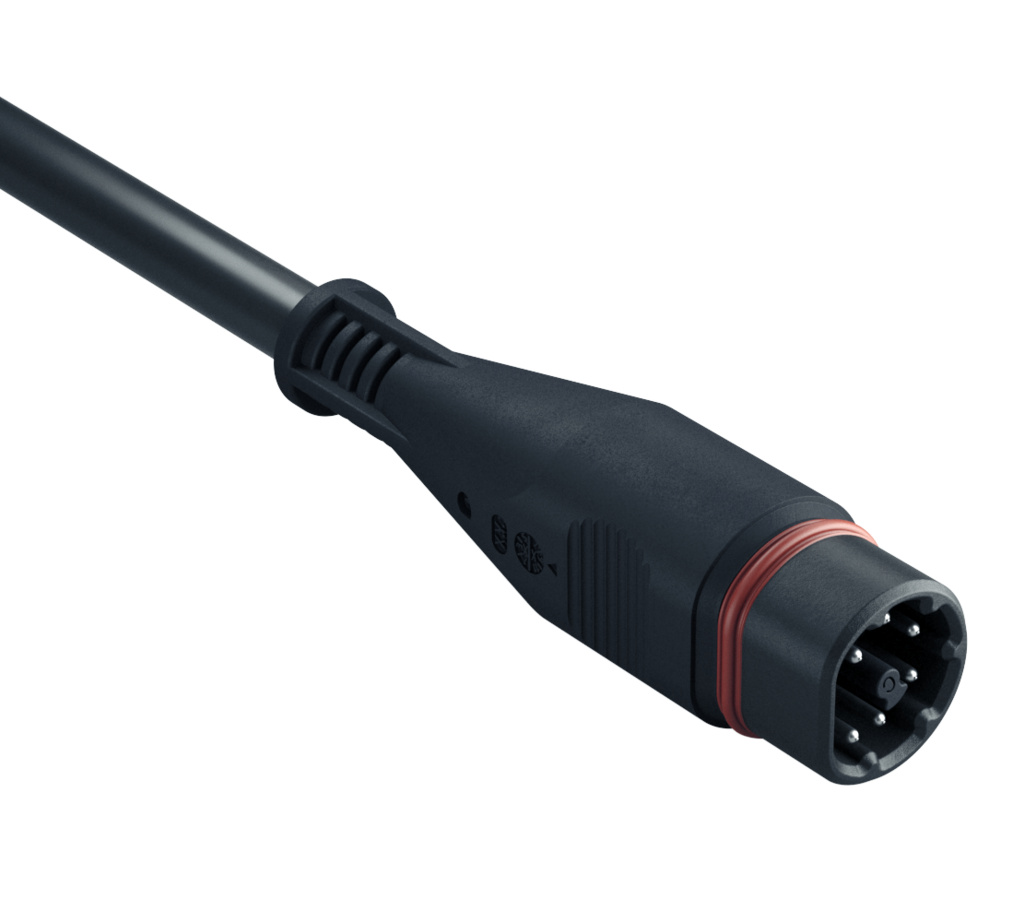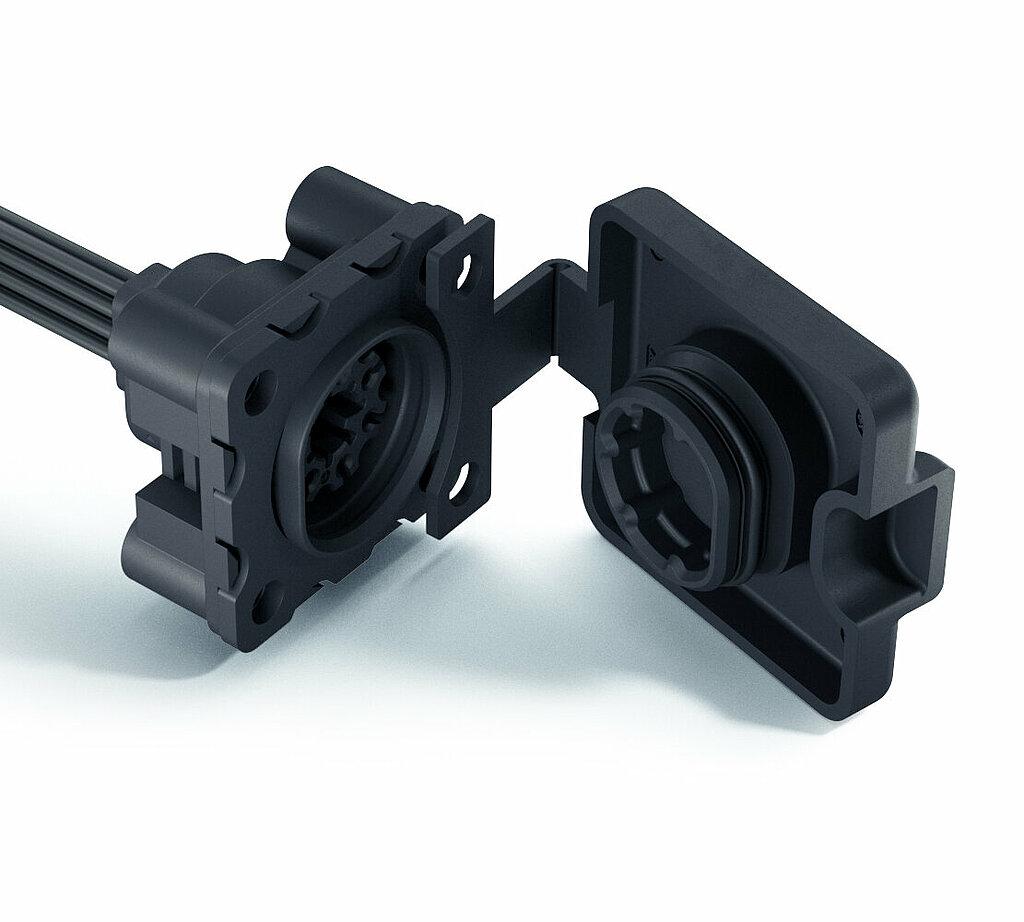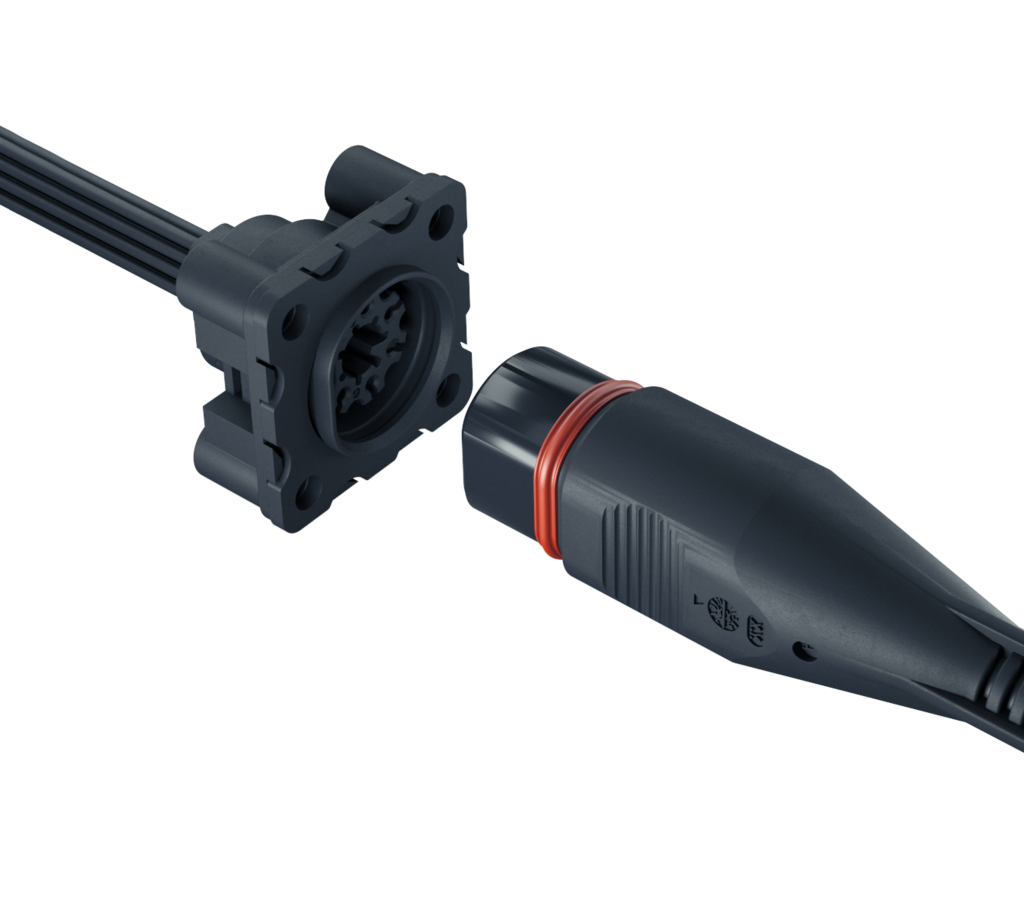 Alexander Voos is your Contact for Individual Questions
Account Manager E-JOYN
up to 8way interface for power and data transfer between charger and battery pack
charging socket for installation in the frame or in the battery housing directly
sealed charging cable set, suitable for outdoor use (wet area)
for up to 5,000 mating cycles
protected against contact (for 48 V systems)
Product Flyer
E-JOYN | Product Catalogue

pdf 2 MB

2+4way Charging Interface | Product Flyer

pdf 330 KB

2+3way PowerData Battery Interface | Product Flyer

pdf 388 KB

2+6way PowerData Battery Interface | Product Flyer

pdf 419 KB