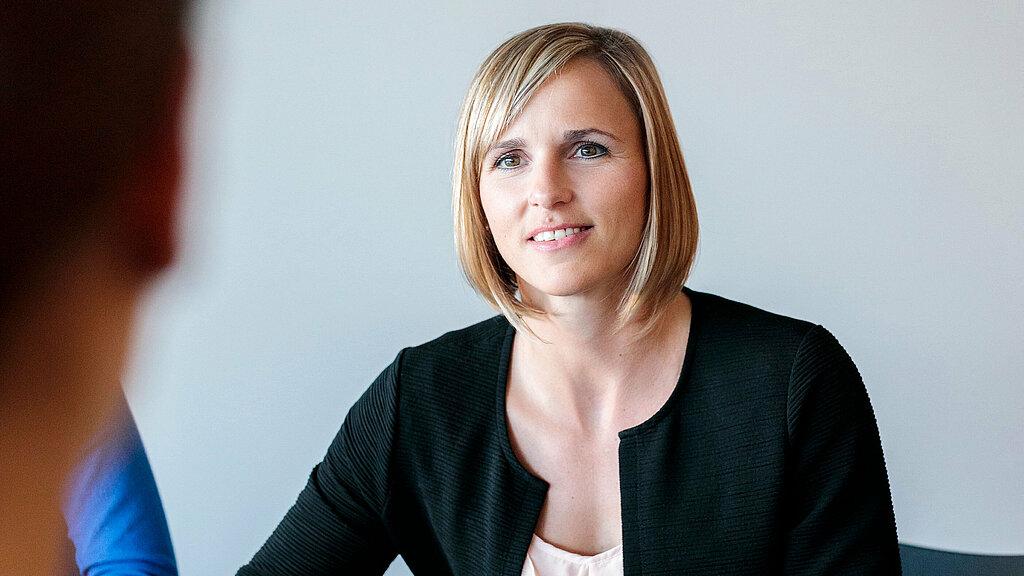 Appropriate Application Photo
We ask that you include a photo with your application. Make sure the photo is appropriate for business and looks professional. Holiday pictures or photos from last weekend are not suitable.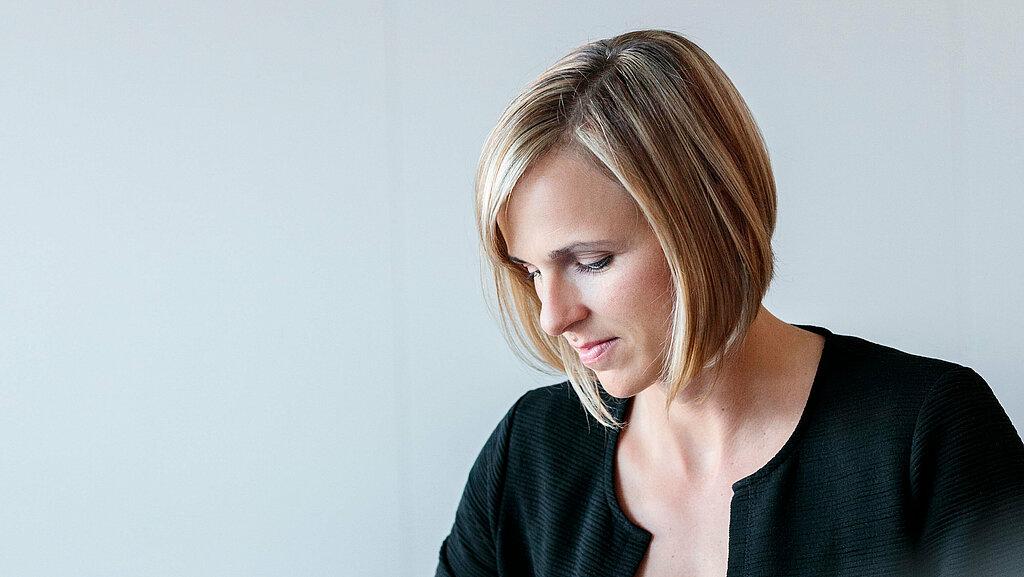 Avoid Gaps in the Resume
For example due to short periods of unemployment, an extended holiday, or similar. It is better to make a note of these in the resume.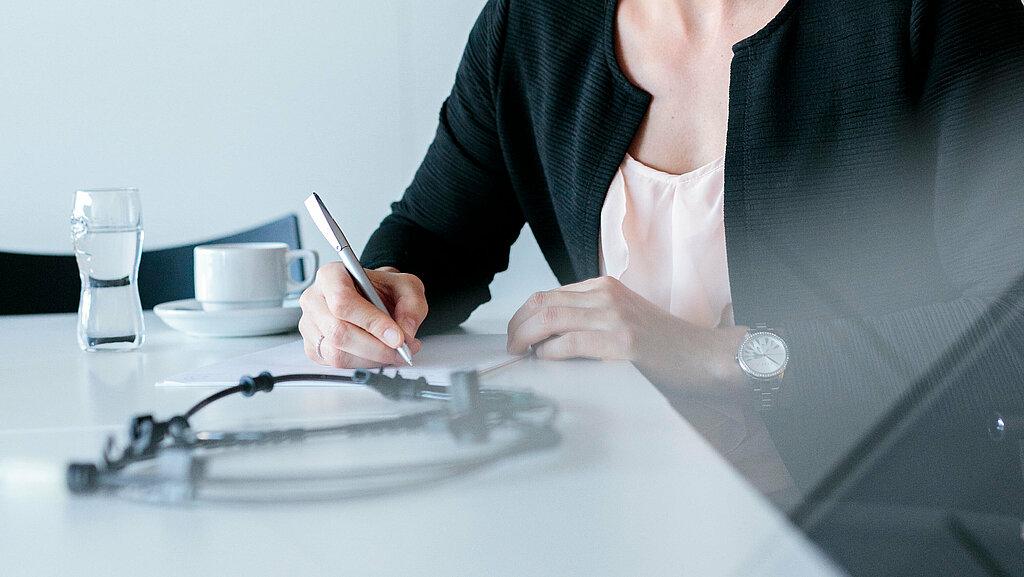 Short and Meaningful Application
Overly long texts are usually not read, not even when it comes to applications and personal statements. Keep it simple! We recommend that you keep your resume short and to the point.
Review Documents before Submitting
We understand that your application and documents are intended for several companies and job openings. Therefore, it is essential that you check that the right company is addressed or that the application text has been adapted to the respective company and job prior to submission.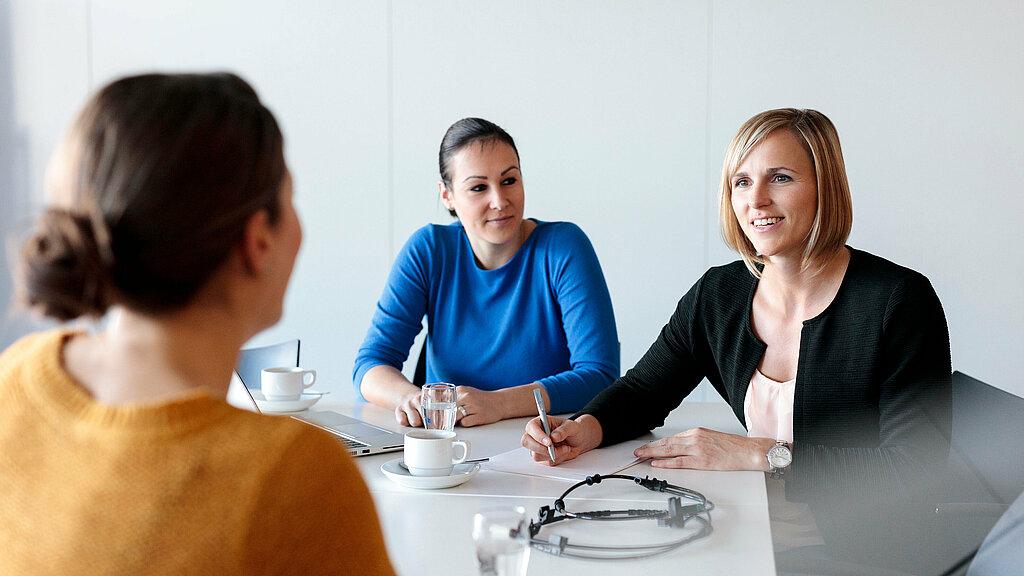 Finish the Application Process Professionally
Withdraw the application if you accept another position. If, during the trial period, it is determined that you are not the right match for the job, the doors of other companies are more likely to be open if you have been honest and open during the application process. Conversely, an applicant generally appreciates being given feedback.