The Future is SMART!
We are placing particular focus on the field of digitalization to stay on top – we are ready for Industry 4.0. Our digitalization strategy pursues the goal of using innovative, digital, and sustainable solutions to optimize all value-added and administrative processes.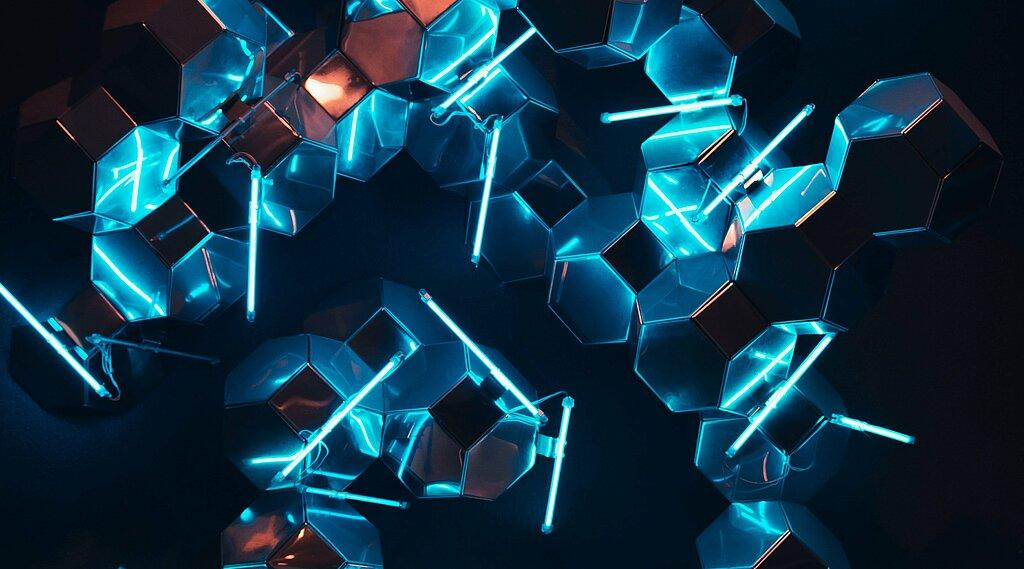 Networked Intralogistics and Smart Production
Transport robots move the goods to the right place at the right time according to the pull principle, which in turn ensures maximum process reliability and increased performance. Integrating machines and systems into the smart production system will enable process parameters to be analyzed in real-time in the future. Intelligent algorithms are used to define measures to prevent errors and optimize system availability in a timely and automated manner.
Ready for Industry 4.0
Integration of Future Technology
1
Complete Traceability and Intelligent Automation
To tap our full potential, we will digitize our entire value chain. This includes the product and process development, the supply chain management and the quality management.
Thanks to complete traceability and intelligent automation that uses resources more efficiently, our customers' requirements are met in the best possible way. In this way, we optimize workflows and enable our customers to track their products along the value chain.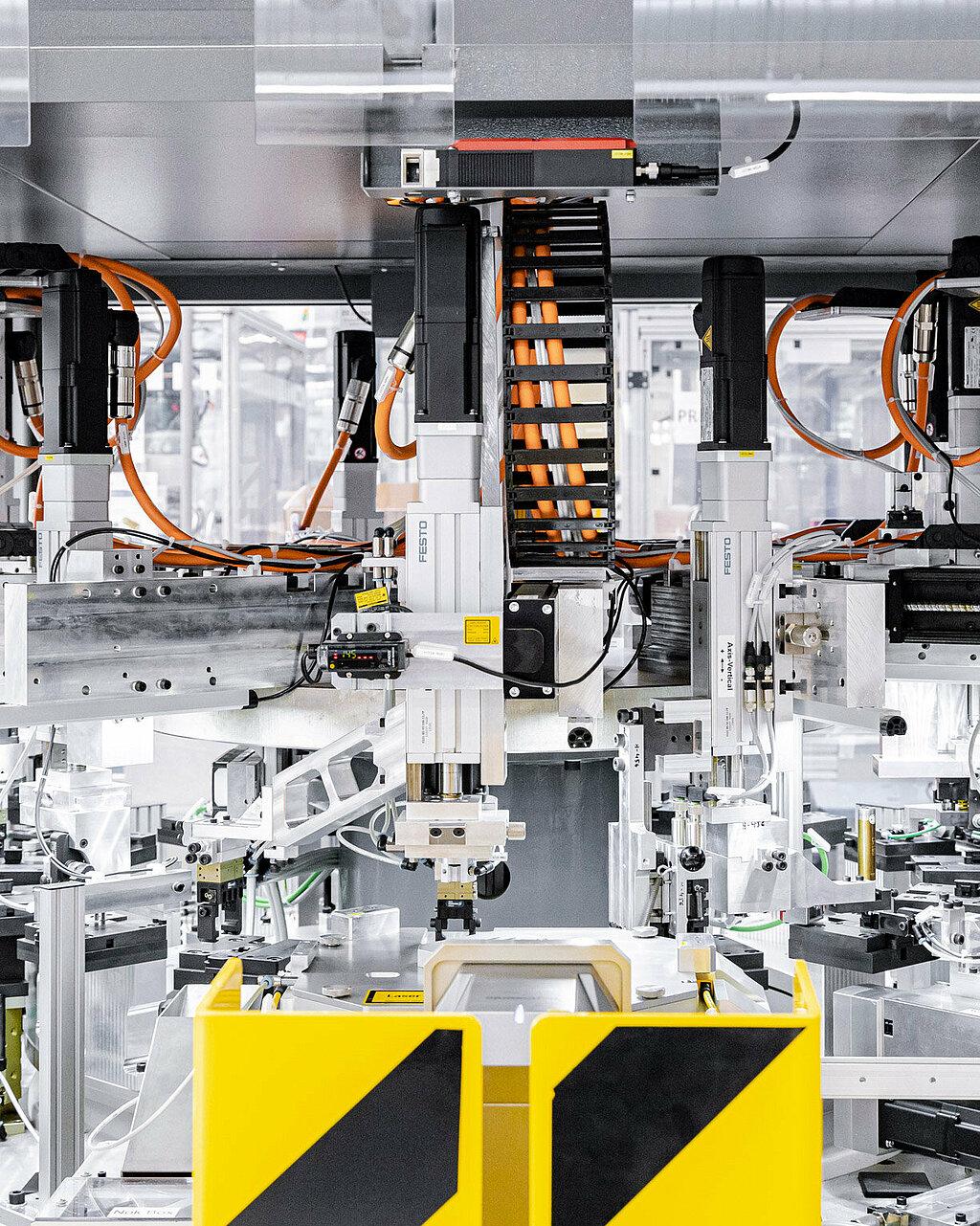 2
Smart Factory
Currently, the development of the Hirschmann Automotive Smart Factory is in progress. We automate processes and strengthen the use of virtual simulation methods, transport robots, and rapid prototyping. The benefits? The production is more efficient and agile. This reduces costs and the consumption of raw materials. In this way, we not only contribute to the future viability of the industry, but also to the protection of the environment.
Efficiency Boost through Smart Glasses
With a global strategy to use data glasses, we are radically rethinking the maintenance of our production network worldwide. The availability of real-time data and interactive screens as well as mobile devices allows production processes to be controlled more effectively and efficiently.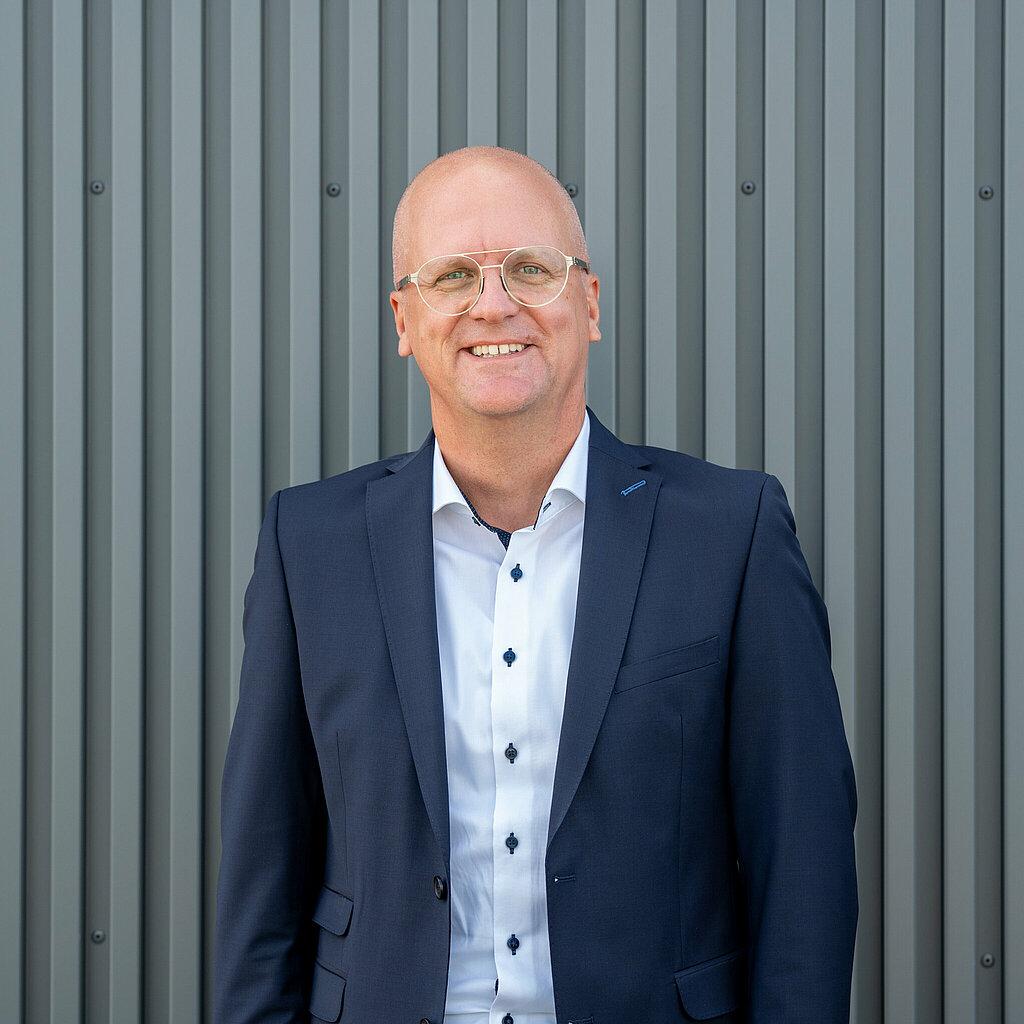 Our flexibility allows us to react faster to market changes and create room for innovation."
Sebastian Herler, Chief Operating Officer
Disruptive and Digital Technologies Accelerate the Transformation
At Hirschmann Automotive we are responding to these trends with innovations: Our products meet all the requirements of tomorrow's mobility. Because we want to capture the imagination of our customers in the future as well – with efficient, intelligent, and customized solutions.