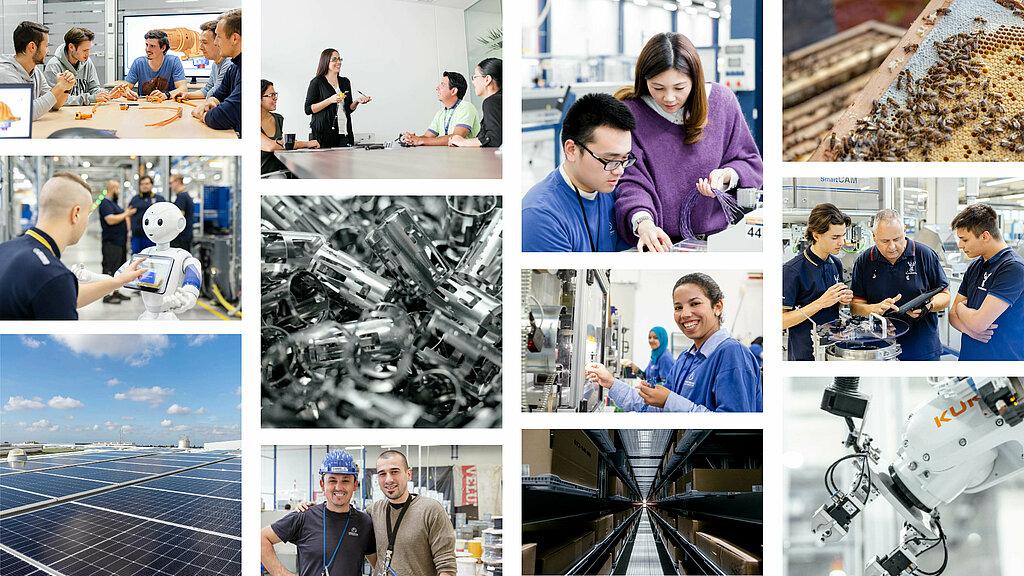 Hirschmann Automotive Corporate Policy
Our policy is consistent with our values, supports the achievement of strategic business objectives and considers the consistent implementation of the relevant expectations and requirements of our interested parties. The policy applies to all locations of the Hirschmann Automotive Group.
1. Strategic Direction and Sustainability
With our sustainable and innovative product strategy, we want to contribute to make driving more comfortable, safer and more sustainable. Our passion for technology and people, as well as our flexibility and openness to innovation and adaptation processes, form the basis for an exciting and successful future.
We protect our environment by placing great emphasis on environmental compatibility when selecting and developing our production sites as well as designing our products and production processes. Product and process innovations reconcile the functionality and quality of our products with the greatest possible conservation of resources and the environment. To avoid environmental pollution or keep it as low as possible, we use energy and other resources sparingly and efficiently. Therefore, we take avoiding and recycling of waste for granted.
2. Employee Orientation and Health at Work
We encourage the active participation and personal responsibility of our employees, which, supported by a corporate culture characterized by cooperation, commitment, and passion, form a central pillar of our success. We promote their awareness and competence through a great variety of and targeted training and education programs. We protect the life and health of our employees by providing safe and healthy working conditions. Together with our employees, we systematically identify and assess the hazards, stresses, and risks at workplaces and implement suitable preventive protective measures.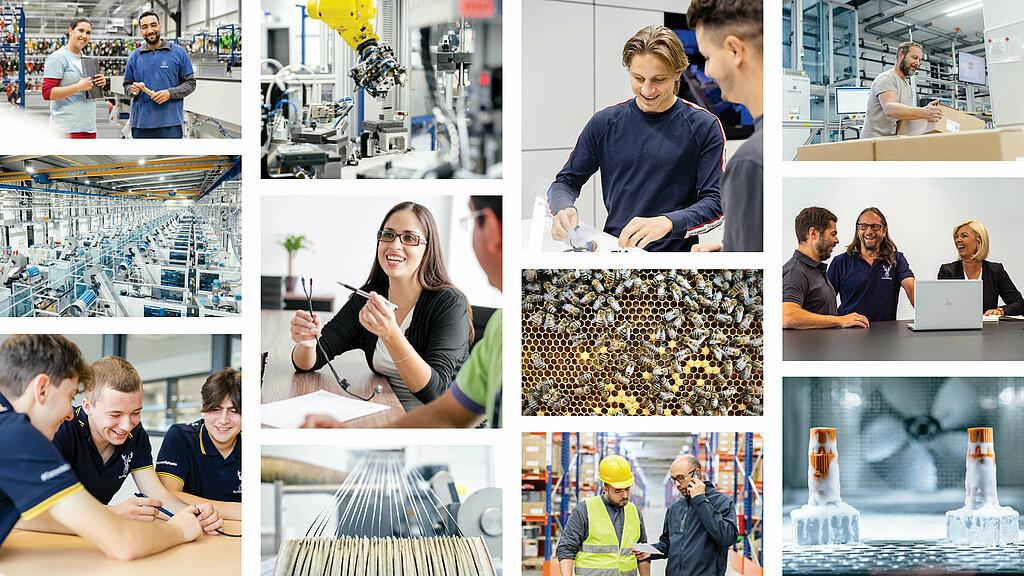 3. Goal Orientation and Continual Improvement
We commit ourselves to goal-oriented management and ensure that clear as well as measurable objectives are derived and implemented in corresponding programs. Each of our employees gives her:his commitment to making a valuable contribution to achieve these goals. By providing the necessary resources, methods, and technology, we promote the implementation of these goals and programs, which leads to a continual improvement of our business performance.
All employees actively participate in the continuous improvement of our product and process quality as well as our integrated management system, including environmental protection and occupational safety aspects. Deviations are openly discussed, systematically analyzed, and sustainably eliminated with corrective or preventive measures.
4. Customer Orientation
We always strive to meet customer expectations and requirements with innovative products, secure processes, and competent employees. We strive for close, trusting business relationships based on partnership - because we are convinced that customer satisfaction is an important key to success.
5. Legal Conformity
Compliance with relevant legal and regulatory requirements is mandatory for us. We identify these systematically and develop suitable measures, which are implemented effectively in accordance with the applicable requirements.