SealStar 2.8 NEW GENERATION (MCP)
We have refined our connectors. More than ever the new design stands for lightweight construction and efficiency.
The new generation of our SealStar housings impresses with its load capacity and its compact design. The connectors are miniaturized, without compromising on performance. The innovative design of the housings makes them compatible for the use with a range of different contacts.
Order Sample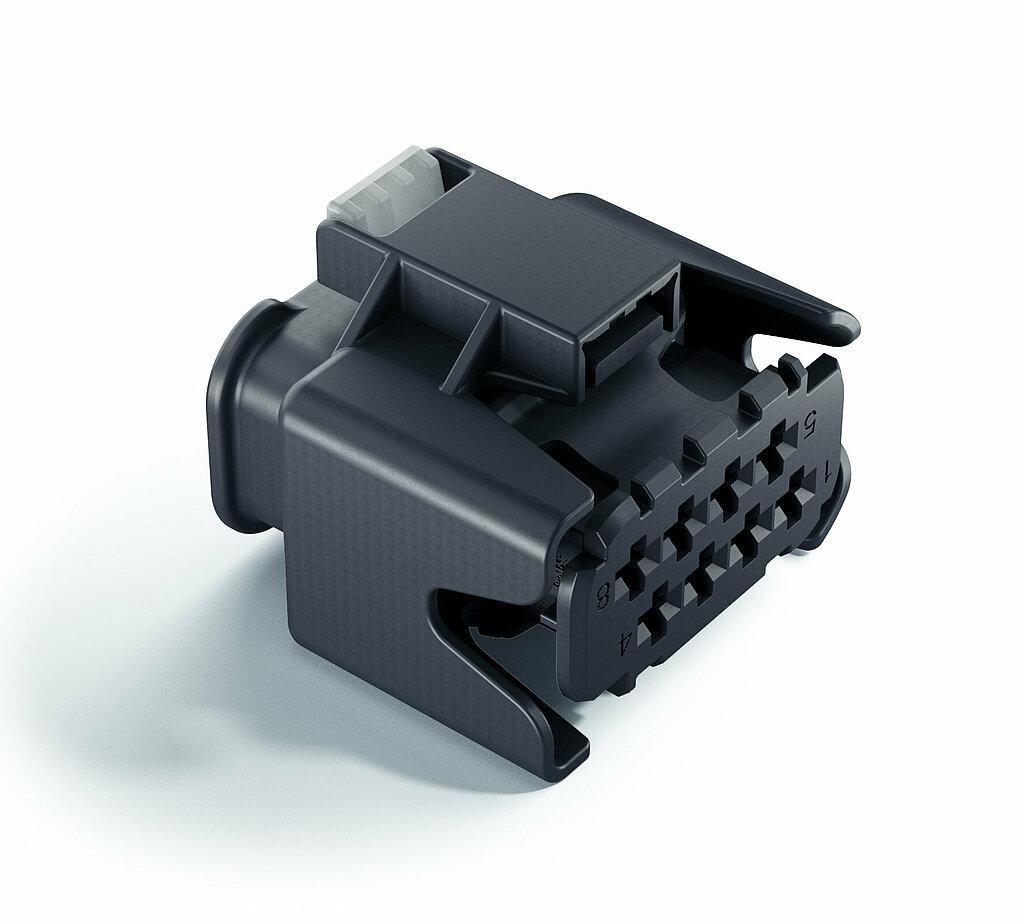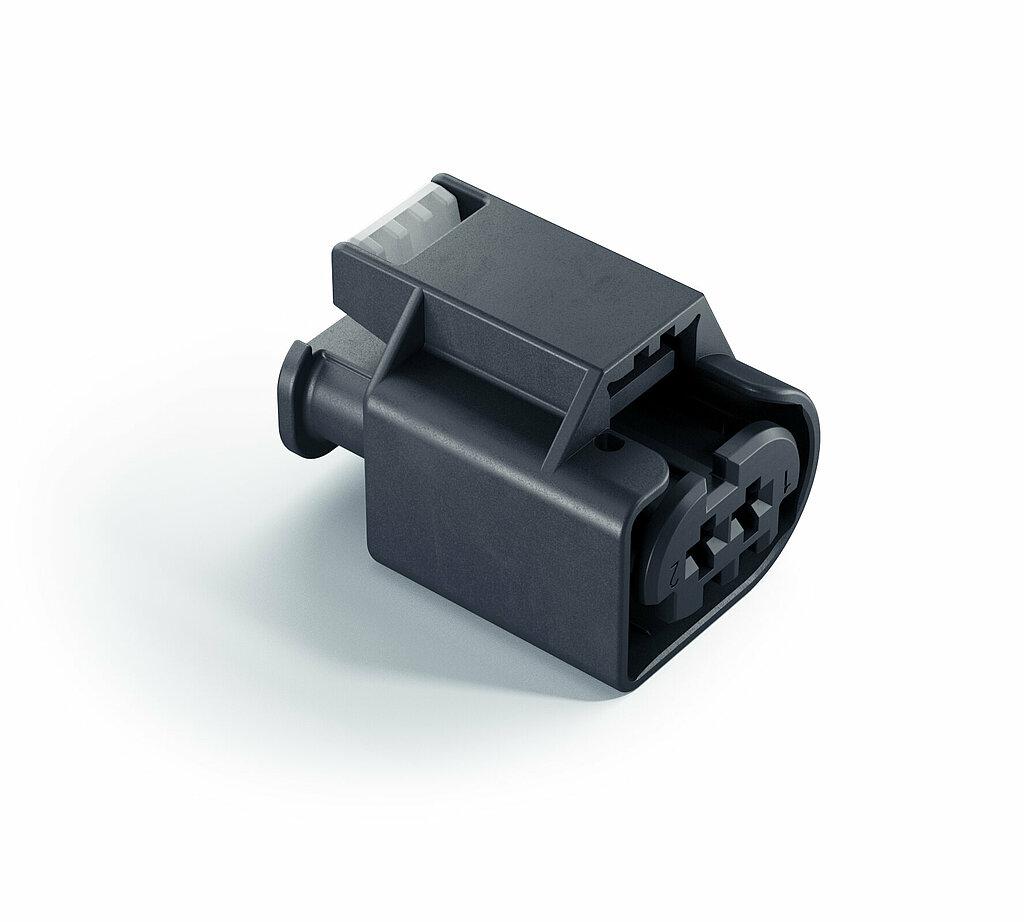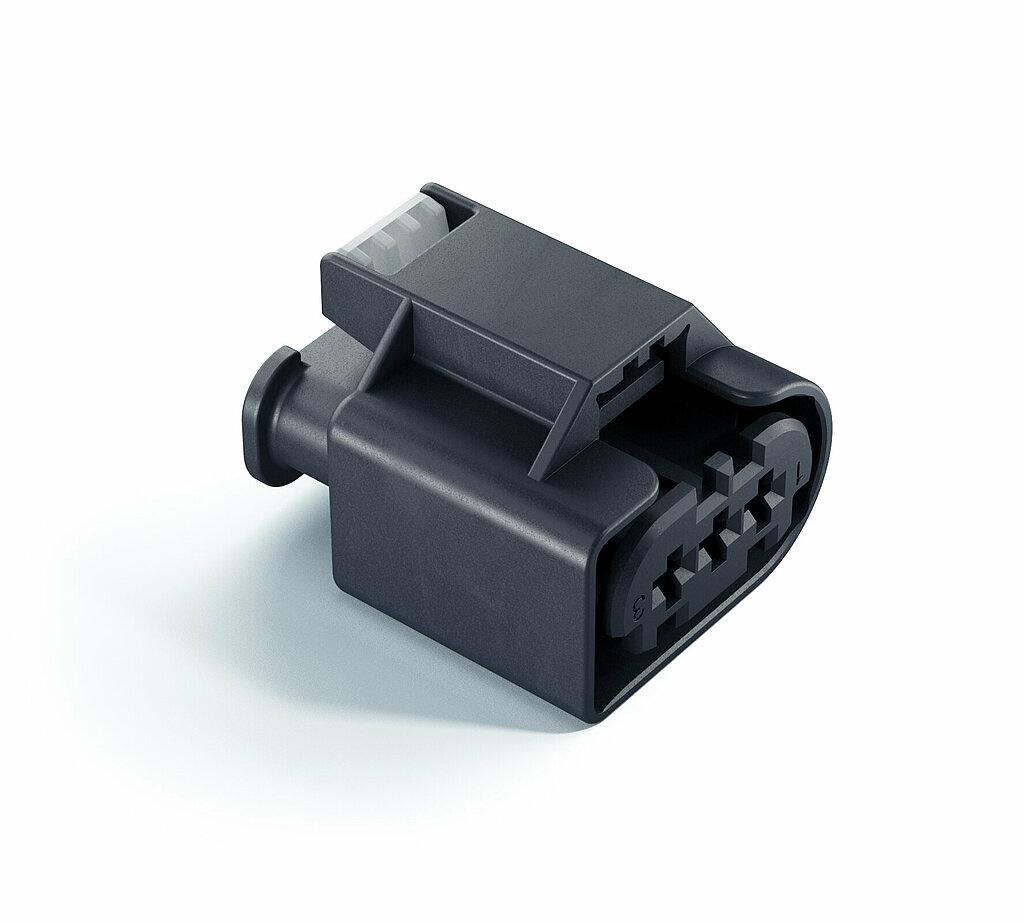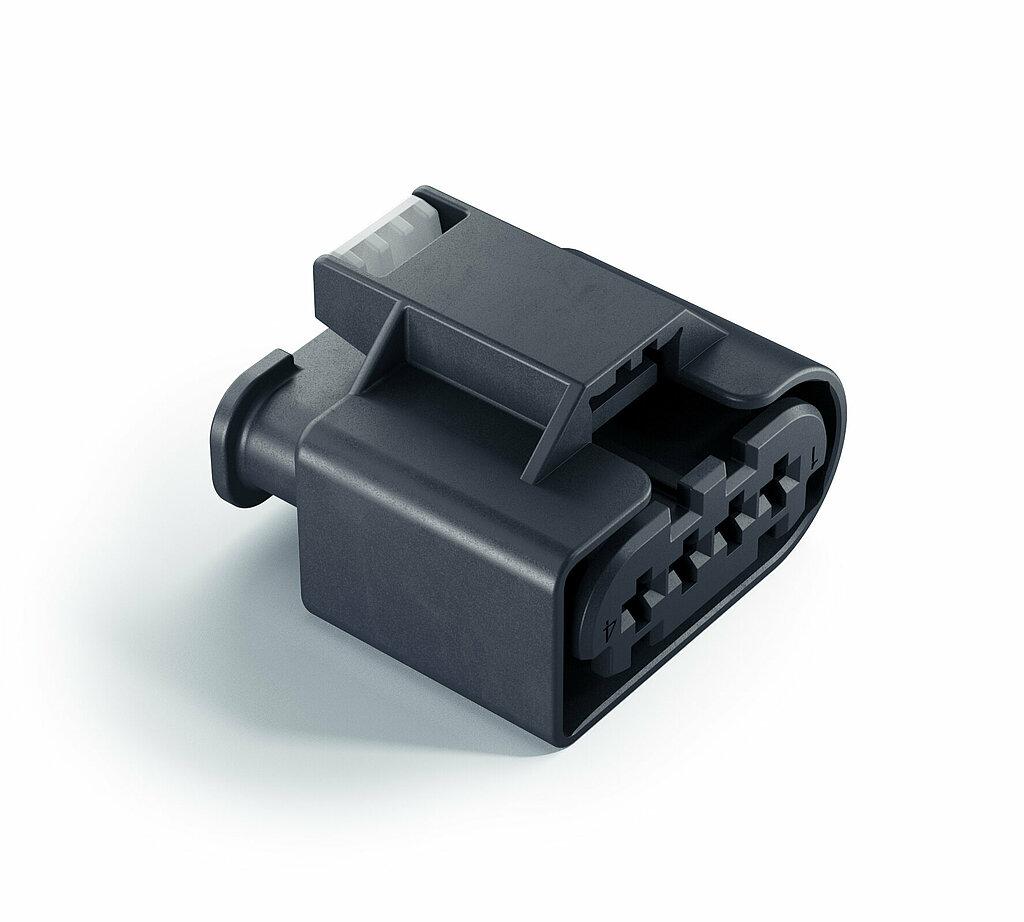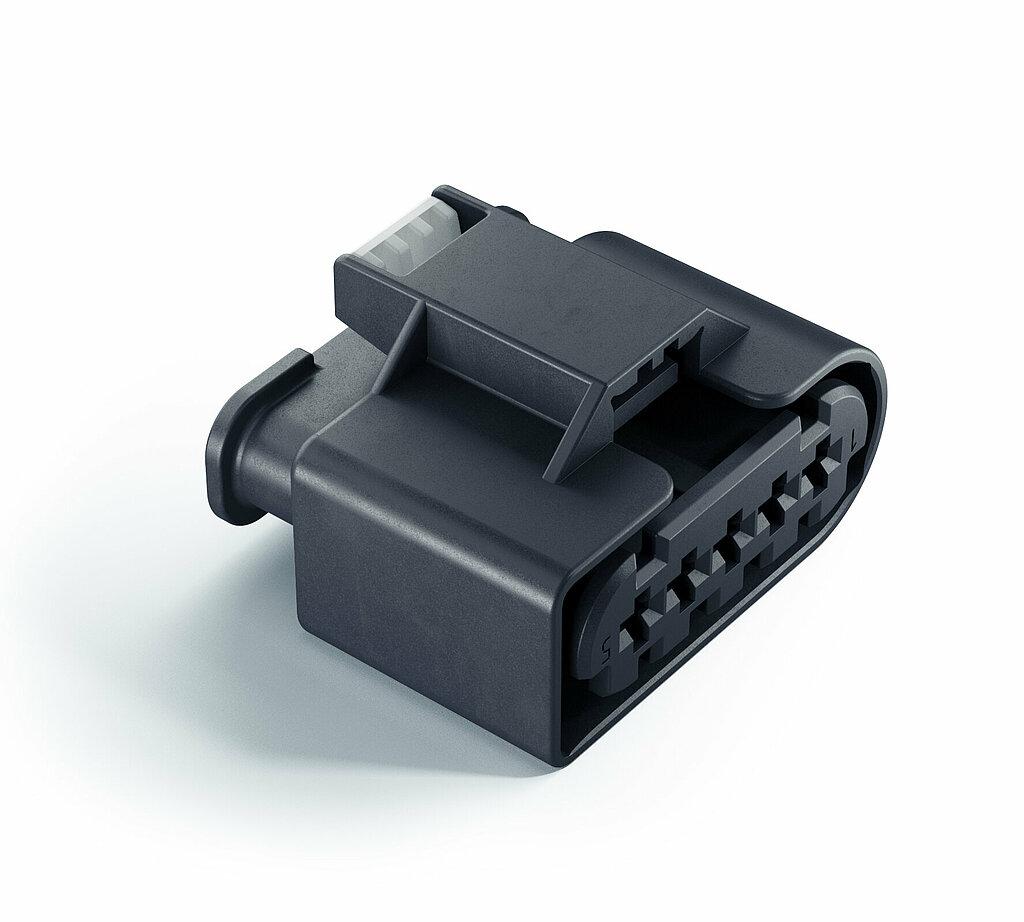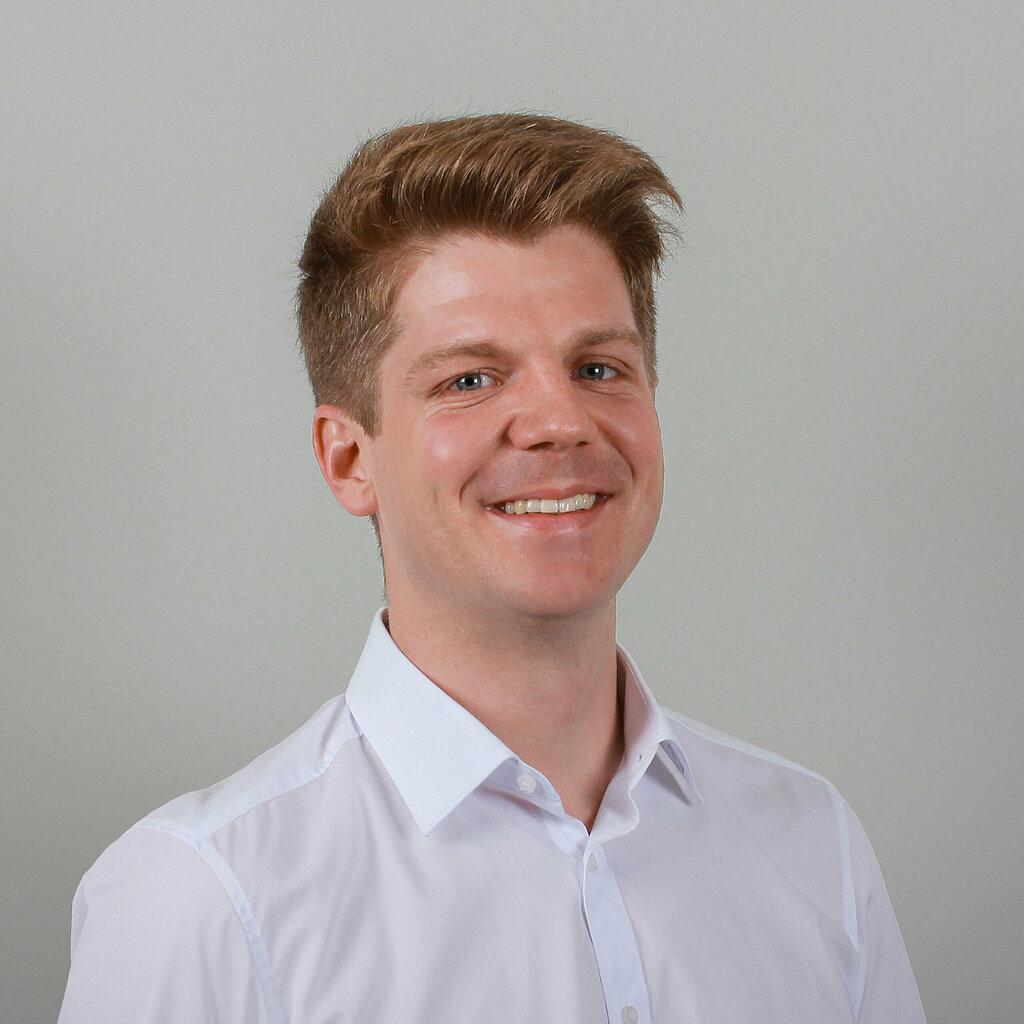 Johannes Ulrich is your Contact for Individual Questions
Global Product Manager Low Voltage Connectors
en
The SealStar (2.8 mm) is robust and combines the following positive features:
compliant with test specification LV 214
watertight according to IPX9K
compatible for 2.8 MCP, CTS and MAK contact systems
single-wire sealing and robust radial sealing
primary and secondary locking
connector Positioning Assurance (CPA)
different color and mechanical codings
convenient and secure connection with audible feedback of detent function
locking device either right or left of the plug collar
completely pre-assembled
anti-backlash ribs for optimal vibration stability
Technical Product Information on Housing
CAVITIES
2 to 8 way
CABLE OUTLET
180°
CONTACTS

MCP: 2.8 mm

CTS: 2.8 mm

MAK: 2.8 mm

PITCH
5.0 mm
TEMPERATURE RANGE
-40° C to +150° C
WIRE SIZE RANGE
0.22 to 2.5 mm2
| | | | | | | | | |
| --- | --- | --- | --- | --- | --- | --- | --- | --- |
| CAVITIES | CPA | CODING | ORDER/PRODUCT NO. | DOUBLE-ROW | LV-214 | SEVERITY LEVEL | USCAR | SEVERITY LEVEL |
| 2 | available | A | 807-872-511 | n/a | yes | 4 | n/a | n/a |
| 2 | available | B | 807-872-512 | n/a | yes | 4 | n/a | n/a |
| 2 | available | C | 807-872-513 | n/a | yes | 4 | n/a | n/a |
| 3 | available | A | 807-873-511 | n/a | yes | 4 | n/a | n/a |
| 3 | available | B | 807-873-512 | n/a | yes | 4 | n/a | n/a |
| 4 | available | A | 807-874-511 | n/a | yes | 4 | n/a | n/a |
| 4 | available | B | 807-874-512 | n/a | yes | 4 | n/a | n/a |
| 5 | available | A | 807-875-511 | n/a | yes | 4 | n/a | n/a |
| 8 | available | A | 807-872-521 | available | yes | 3 | n/a | n/a |
| 8 | available | B | 807-871-522 | available | yes | 3 | n/a | n/a |
Product Flyer
SealStar 2.8 NEW GENERATION | Product Flyer

pdf 450 KB