On the Lookout for The "Talents of Tomorrow"
Further Articles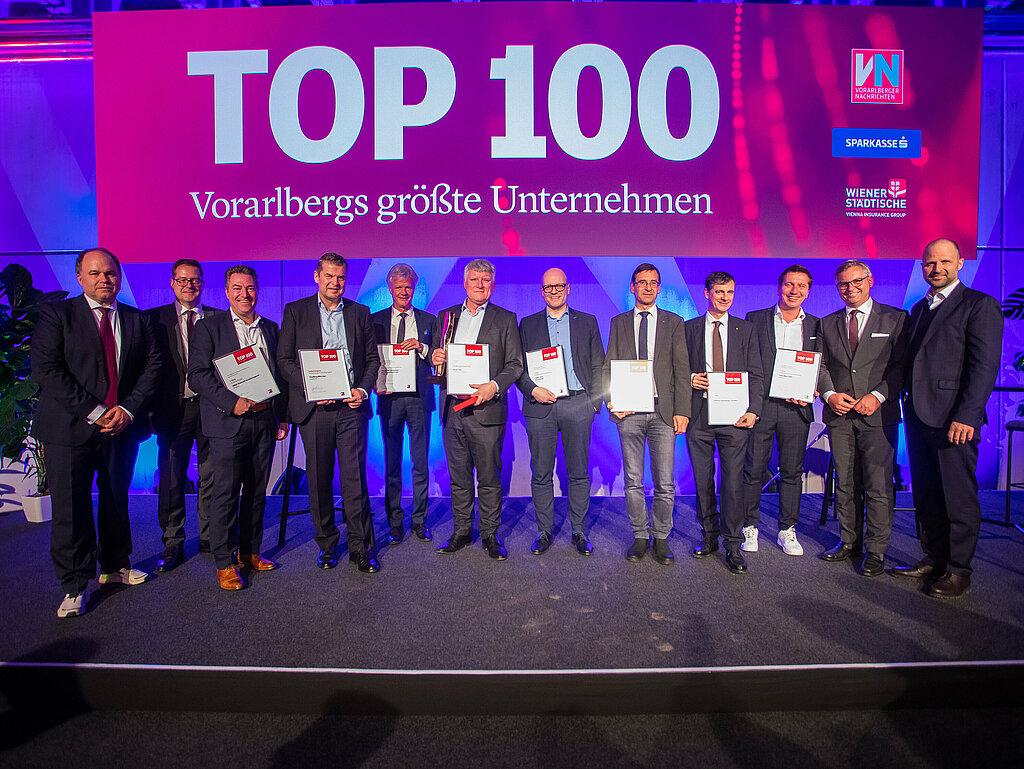 On Tuesday evening, our logistics center at the headquarters in Rankweil was transformed into an event location! The reason was the "VN Top 100" event, where more than 300 top representatives and prominent entrepreneurs from Vorarlberg's economy and politics, including Finance Minister Magnus Brunner and Country Councilor Marco Tittler, were visiting. We are proud to have hosted this event, where Vorarlberg's largest and most successful companies are honored, and the VN Business Award is presented every year.
From 11th to 13th October 2022 the IZB fair will take place in Wolfsburg and we will be there! The International Suppliers Fair (IZB) is Europe's leading trade fair for the automotive supplier industry. More than 800 exhibitors from over 30 countries present the latest trends and innovations of the industry as well as the entire spectrum of automotive production at the trade fair in Wolfsburg.
Promotion in education is a top priority at Hirschmann Automotive. On 20. May 2022, Austria's largest science event took place. From 5 p.m. to 11 p.m., people from young to old were able to discover 100 research stations at nine locations in Dornbirn and Lustenau.
Once again the MCI Recruiting Forum and the WISTO networking meeting took place and opened its doors for students and alumnis. The Recruiting Forum brings MCI students and young professionals together with (inter)national as well as regional companies and provides the ideal platform for introducing oneself, getting to know each other and networking. Around 90 companies from various branches and almost 1,000 curious visitors were on site at the Congress Innsbruck.
Our focus was on direct exchange and dialogue. This event aims for students and young graduates to get to know their potential employers of tomorrow and to make valuable contacts during their studies. This year's MCI Recruiting Forum was special in that it combined a virtual tool with the on-site fair, where students could get in touch with companies and make appointments for the fair before the event.
A few days later another network meeting took place in Vienna on November 15, 2022. The evening was about the motto "Ready for Your New Tech Job Adventure In Vorarlberg". We had great direct interactions with students and further interesting dialogs.