International Suppliers Fair (IZB) 2022
Further Articles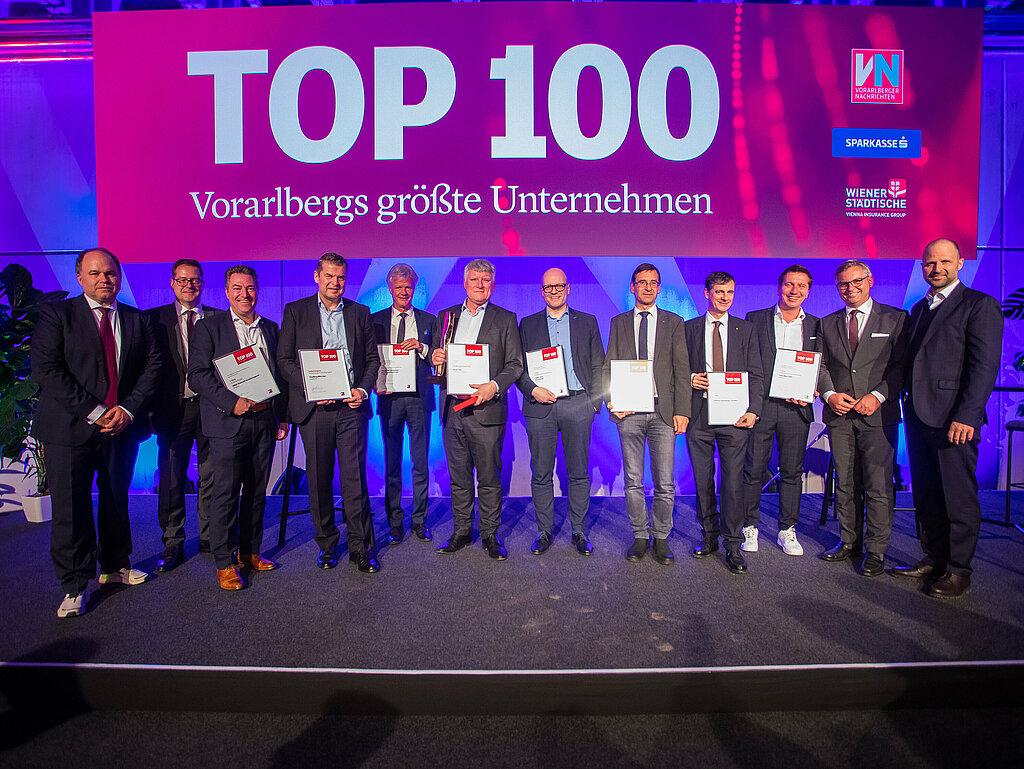 On Tuesday evening, our logistics center at the headquarters in Rankweil was transformed into an event location! The reason was the "VN Top 100" event, where more than 300 top representatives and prominent entrepreneurs from Vorarlberg's economy and politics, including Finance Minister Magnus Brunner and Country Councilor Marco Tittler, were visiting. We are proud to have hosted this event, where Vorarlberg's largest and most successful companies are honored, and the VN Business Award is presented every year.
On November 7, 2022, the MCI Recruiting Forum as well as the WISTO networking meeting took place. The Recruiting Forum brings MCI students and young professionals together with (inter)national and regional companies and provides the ideal platform for introducing oneself, getting to know each other and networking. A few days later another network meeting took place in Vienna on November 15, 2022. We had great direct interactions with students and further interesting dialogs.
Promotion in education is a top priority at Hirschmann Automotive. On 20. May 2022, Austria's largest science event took place. From 5 p.m. to 11 p.m., people from young to old were able to discover 100 research stations at nine locations in Dornbirn and Lustenau.
International Suppliers Fair (IZB) 2022
From 11th to 13th October 2022 the IZB fair will take place in Wolfsburg and we will be there!
The International Suppliers Fair (IZB) is Europe's leading trade fair for the automotive supplier industry. More than 800 exhibitors from over 30 countries present the latest trends and innovations of the industry as well as the entire spectrum of automotive production at the trade fair in Wolfsburg.