Your Career at Hirschmann Automotive
Apply Now and Enrich Our Team.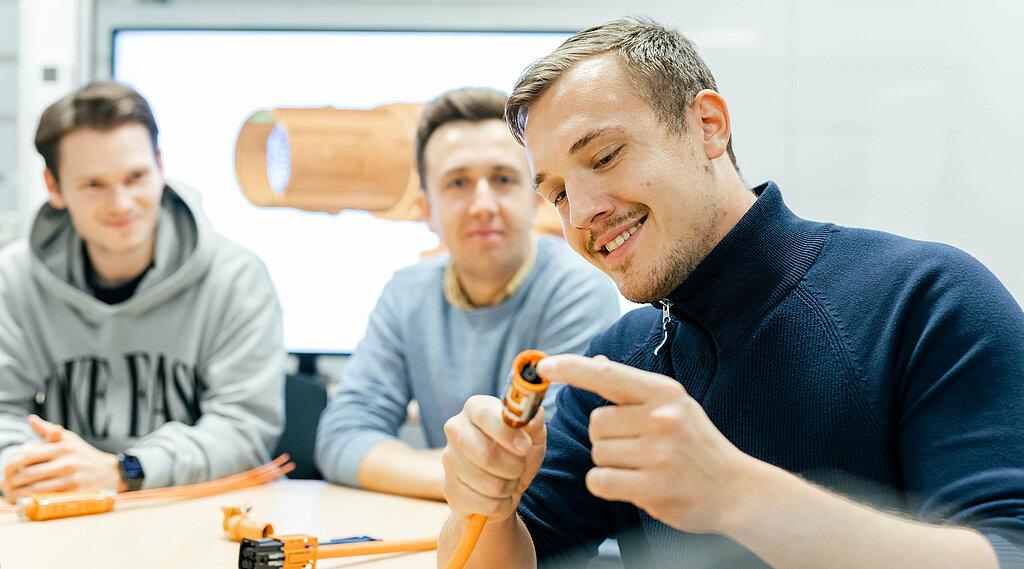 Professional Field
Administration & IT
SkillCheck
First experience in Employer Branding programs and Recruitment campaigns.
Strong interpersonal skills and customer focus.
Strong communicator with the ability to create and cultivate relationship.
"Outside the box" thinker with creativity i.e., thinking beyond standard tools/methods.
Be a positive embassador of the Hirschmann Automotive values and culture.
Language skills: German, English.
ChallengeCheck
Responsible for internal and external recruiting for open positions at various levels.
Build an external talent pipeline, approach interesting candidates through active sourcing activities and use creative ideas to reach the best candidates.
Assist in building employer branding strategy with a focus on internal and external activities, especially on social media and in close collaboration with the marketing department.
Build meaningful relationships with our line managers, understand their talent needs and advise them on all recruiting topics.
Evaluate the employer branding strategy on an ongoing basis, measures the success and reach of the employer branding measures with the right KPIs and interpret them to ensure that the measures are effective.
Manage the recruiting process end-to-end, ensuring an excellent candidate experience.
Close collaboration with the broader HR team about activities related to Employer Branding and Recruitment.