Your Career at Hirschmann Automotive
Apply Now and Enrich Our Team.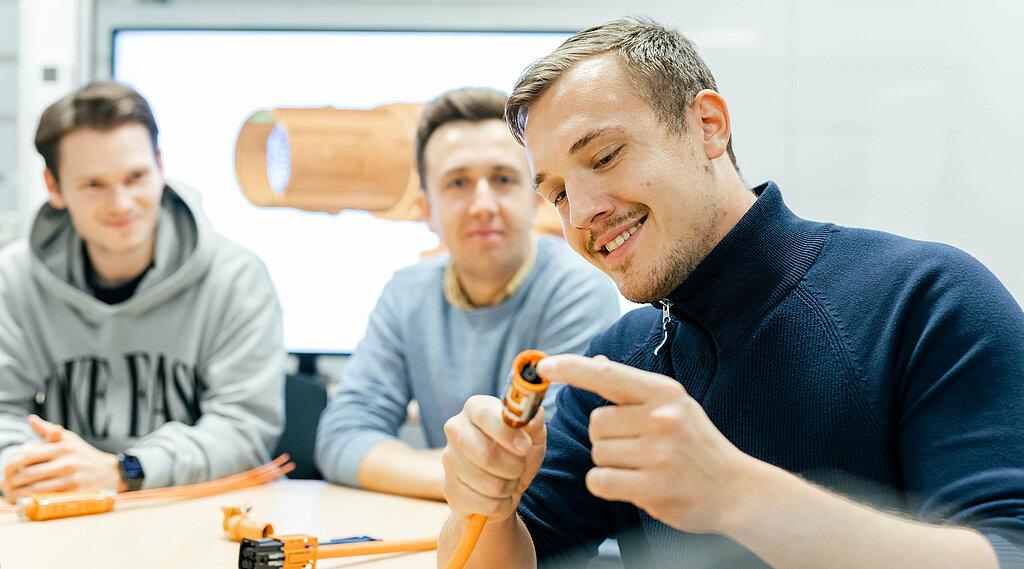 Professional Field
Quality
SkillCheck
Engineer diploma.
Experience in a similar position is desirable.
Mastery of quality management tools.
Fluency in written and spoken English.
ChallengeCheck
Analyze, process and implement corrective actions concerning internal and external quality problems related to products in the project phase.
Plan and realize product audits according to internal and VDA standards.
Track orders for initial samples.
Plan with production the realization of the initial samples, their control as well as the constitution of PPAP files (EMPB).
Responsible for understanding and coordinating with the project team for all new projects, project transfers and product modifications.
Responsible for systematically informing and training the team of project quality inspectors on customer specifications.