Your Career at Hirschmann Automotive
Apply Now and Enrich Our Team.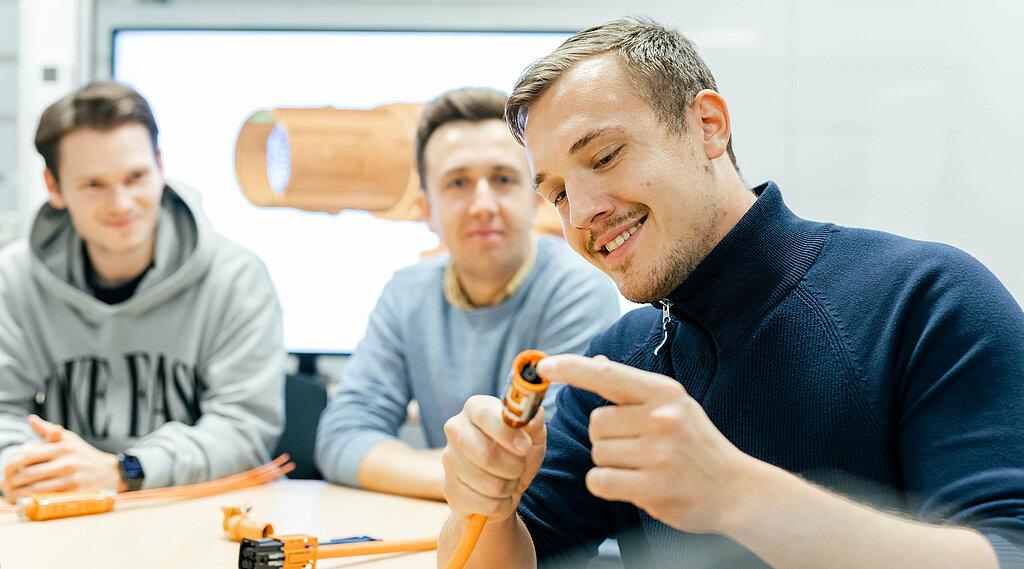 Professional Field
Process-/Projectmanagement
SkillCheck
Engineer Diploma or equivalent
Excellent interpersonal and negotiation skills
knowledge in: MS Project ; ISO 9001:2015 ; IATF 16949:2016 ; VDA QMC , AIAG ; MRP
Perfect command of spoken and written English, French & German.
ChallengeCheck
Ensuring that the project team has the best possible framework for the success of the project while ensuring constructive cooperation.
Setting up regular project meetings.
Communicate the project goals and communicate the budgeted Hours and costs (costs and hours only for A projects) to the representatives in As part of the kick-off meeting.