Your Career at Hirschmann Automotive
Apply Now and Enrich Our Team.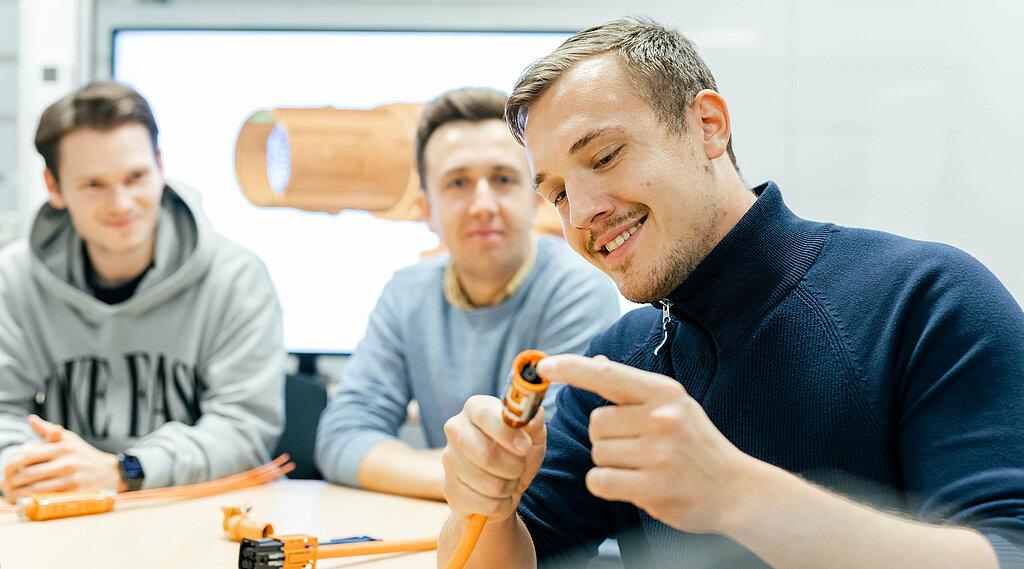 Professional Field
Quality
SkillCheck
Master's degree.
One year of experience in the Automotive Industry.
Good level in Quality standards & tools.
Team Managment & Problem-Solving Thinking skills.
Teamwork Skills
Solid technical background.
Perfect command of spoken & written English.
ChallengeCheck
Responsible for the management and the good quality approach in the associated segment, the conformity of the manufactured products and the treatment of the customer complaints of the series phase.
Develop and participate in the development of inspectors' skills.
Responsible for systematically informing and training the team of quality inspectors in the relevant area on customer specifications in order to meet them throughout the activity.
Support the team of quality inspectors in technical and organisational matters.
Responsible for defect handling, analysis, implementation and effectiveness monitoring of defined actions.
Responsible for the processing of customer complaints with 8D, respecting the response times according to customer requirements.
Prepare and participate in customer audits.
Ensure the handling of non-conformities arising from customer audits by ensuring the timely communication of action plans and findings.
Support the production plant in quality improvements (product and process) through process audits...etc