Your Career at Hirschmann Automotive
Apply Now and Enrich Our Team.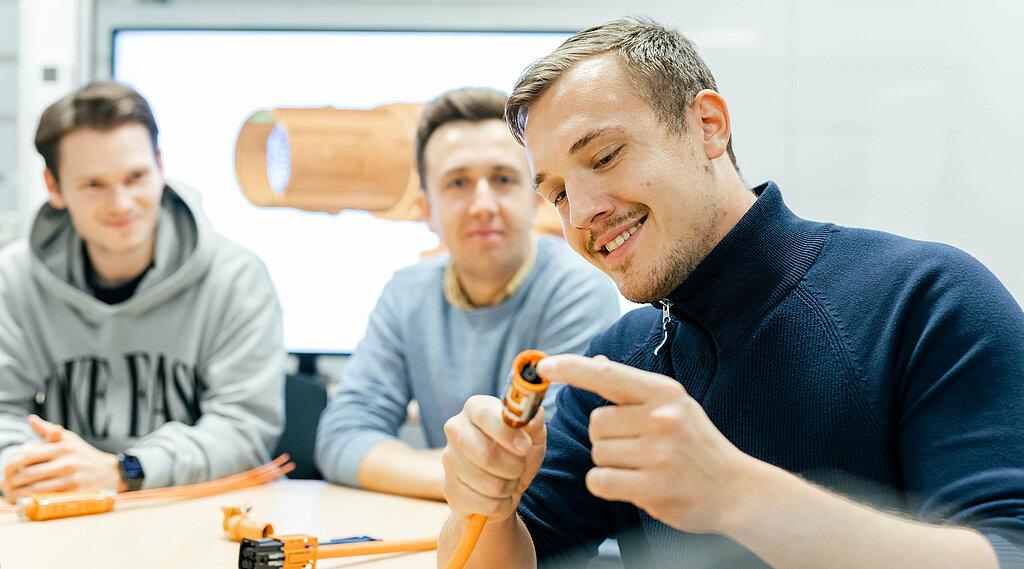 Professional Field
Process-/Projectmanagement
SkillCheck
Master's Degree/ or Equivalent.
An Experience as a Product Development Engineer is desirable.
CAD Tools.
Perfect Command of spoken & written English.
ChallengeCheck
Designing connectors, wiring harnesses according to customer requirements and specifications.
Preparation of production drawings according to process steps and changes management.
Develop and sketch concepts.
Review and evaluate customer requirements and standards.
Creation of customer drawings based on the applicable guidelines.