Your Career at Hirschmann Automotive
Apply Now and Enrich Our Team.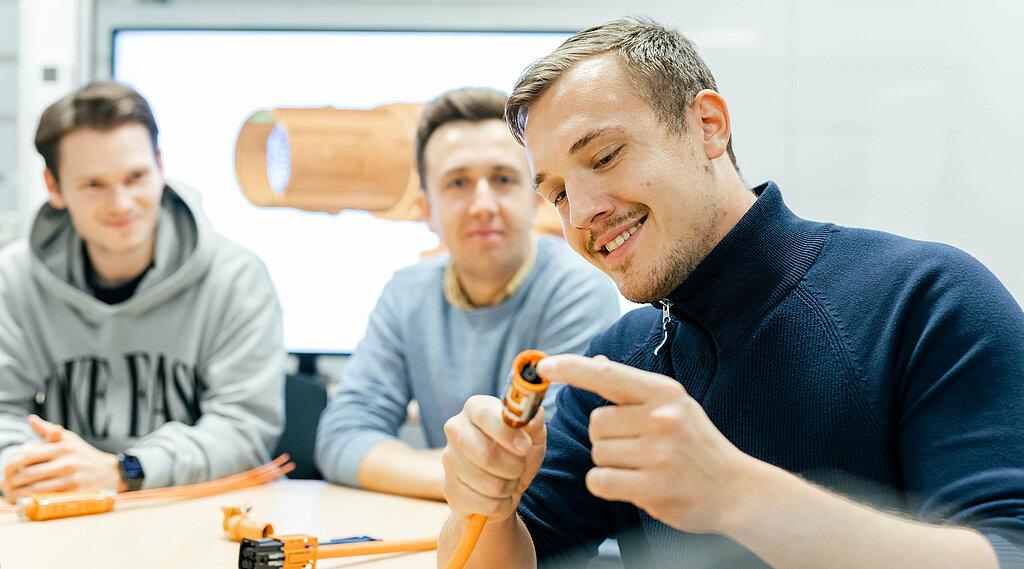 Professional Field
Administration & IT
SkillCheck
Profound education with corresponding professional experience in overall HR management (preferably in industry).
Passion for people.
Passion for modern HR management and for the further development of HR processes.
Proactive, customer and results oriented.
Strong supervisory and leadership skills.
Excellent organizational skills and attention to detail.
Thorough knowledge of employment-related laws and regulations.
Perfect communication skills.
Perfect command of spoken and written German and English.
Good knowledge of the Austrian labour law
ChallengeCheck
Provide leadership to HR Rankweil/Austria team through constructive feedback, coordination, and management of daily workflow of the department.
Oversee the HR processes (Recruitment, Retention, Performance & Compensation, HR Development and Services).
Close cooperation with the management in all HR issues as well as significant involvement in the organisation's direction.
Constructive and trustful cooperation with the works council.
Collaboration with the global HR team incl. frequent global communication.
Ensure compliance with employment-related laws and regulations.
Oversee the disciplinary matters.
Perform other duties as required.