Your Career at Hirschmann Automotive
Apply Now and Enrich Our Team.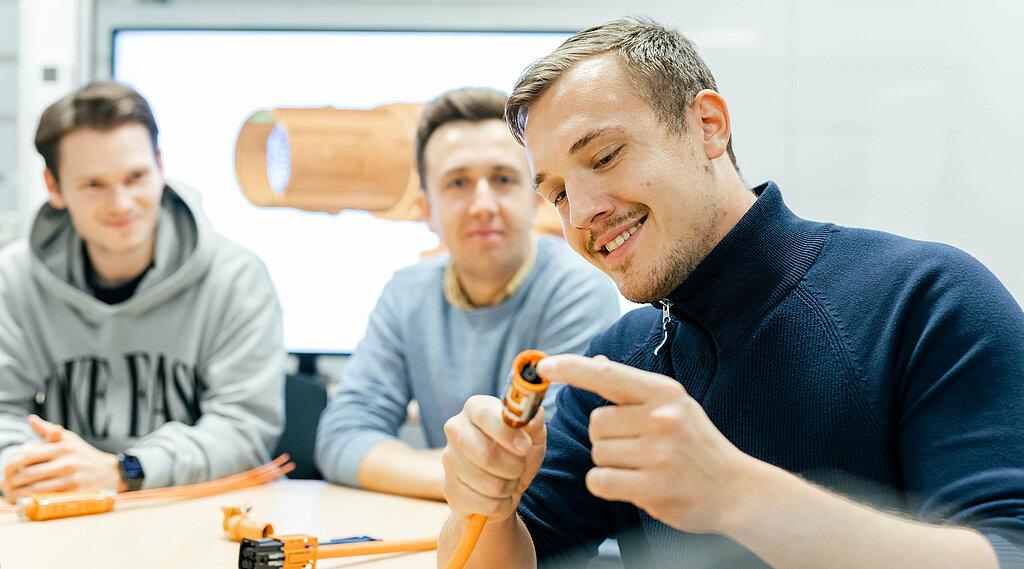 Professional Field
Quality
SkillCheck
Master's degree/ Or equivalent.
Experience in the automotive industry is an advantage.
Quality Management skills.
Analytical & customer focus skills.
Teamwork skills.
Knowledge of core tools, Problem solving, 8D.
Knowledge of quality norms and standards.
Communication & negotiation skills.
Perfect command of spoken and written English.
ChallengeCheck
Responsible for the complaints handling process.
Coordinate the analysis of complaints with the different departments to process and resolve them in an efficient way.
Constantly inform members of the administration and production teams of complaints received.
Gather all relevant information to resolve and settle customer complaints in a timely manner.
Monitoring the implementation and effectiveness of corrective and preventive actions related to customer complaints.